Knee replacement, also known as knee arthroplasty, is a surgical procedure done to replace the weight-bearing surfaces of the knee joint to relieve pain and disability. Whether you actually need the surgery is a decision that you and your doctor, an orthopedic surgeon, carefully make together. More than 90% of people who have had their knees replaced see a huge improvement in pain and their ability to get around.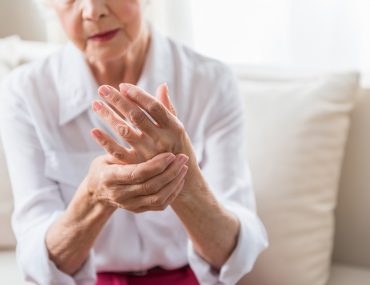 The word 'arthritis' is used to describe pain, swelling, and stiffness in one or more joints. However, it is not a single condition and there more than 100…
Keep Reading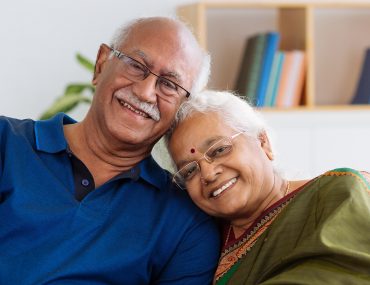 Mr. Gonsalves was leading a normal and active life till arthritis crept up and set his life in turmoil. From being an active 60+ grandpa, he soon became…
Keep Reading
Are you recovering from Total Knee Replacement or TKR? Congratulations! You made it past the first hurdle! With a little attention and care, you will soon be back on your feet! Can't figure what is allowed and what is not? Here is a simple guide to post-op healing to help you put your best foot forward!
Keep Reading
Doctor's Speak
Patient's Story