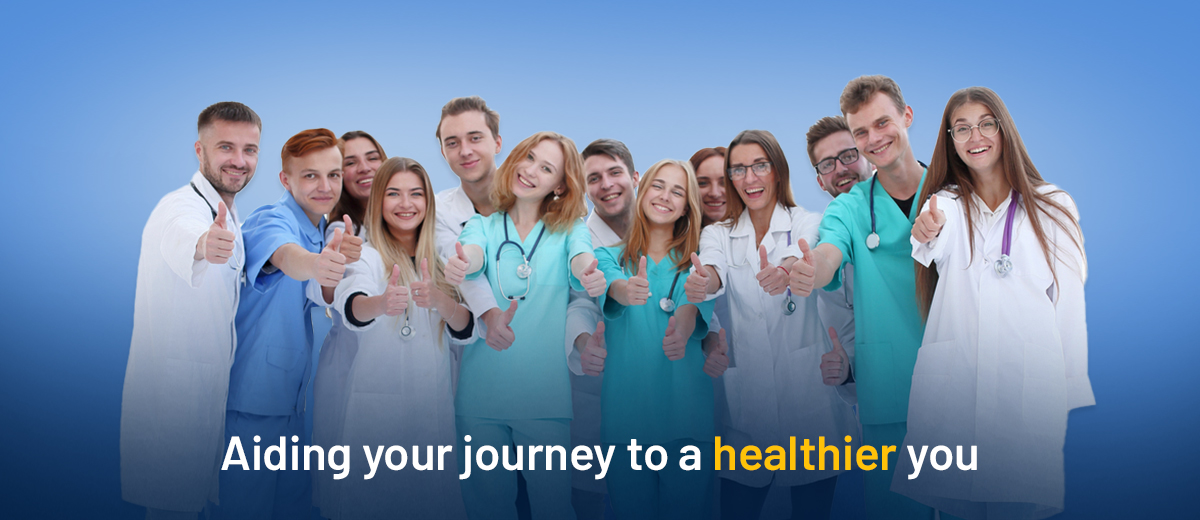 ADD MORE TO LIFE (AMTL) is a non-biased platform for patients and caregivers. AMTL focuses on therapy awareness and treatment-related information. The platform helps the patients and caregivers understand the nuances of various therapies and treatments like Orthopedic (Knee & Hip Replacement), Heart Diseases (Aortic Stenosis & Coronary Artery Disease).
As a part of its constant endeavor to enrich human life by providing advanced healthcare solutions through research and technological innovations, MERIL has created a platform for easy accessibility of reliable knowledge and information about various diseases, therapies and treatments, and other matters relating to medical intervention. The main aim of AMTL is to help laypersons gain insightful knowledge and information about various health-related and patient-specific issues to decide the future course of medical treatment without inhibitions confidently.
AMTL is a one-stop solution for patients and caregivers to –
Access the required medical information easily and timely, enabling an informed decision about the course of treatment.
Release inhibitions, anxiety, and stress about the medical conditions and related treatment.
Receive professional medical advice and expert guidance for better health and well-being.
Be a part of a community that has successfully overcome the challenges of being
medically vulnerable.
We have a solid commitment to provide reliable information in different formats covering patient testimonials and doctor videos on therapies. AMTL is focused to disseminate reliable therapy information so patients live longer, healthier lives.