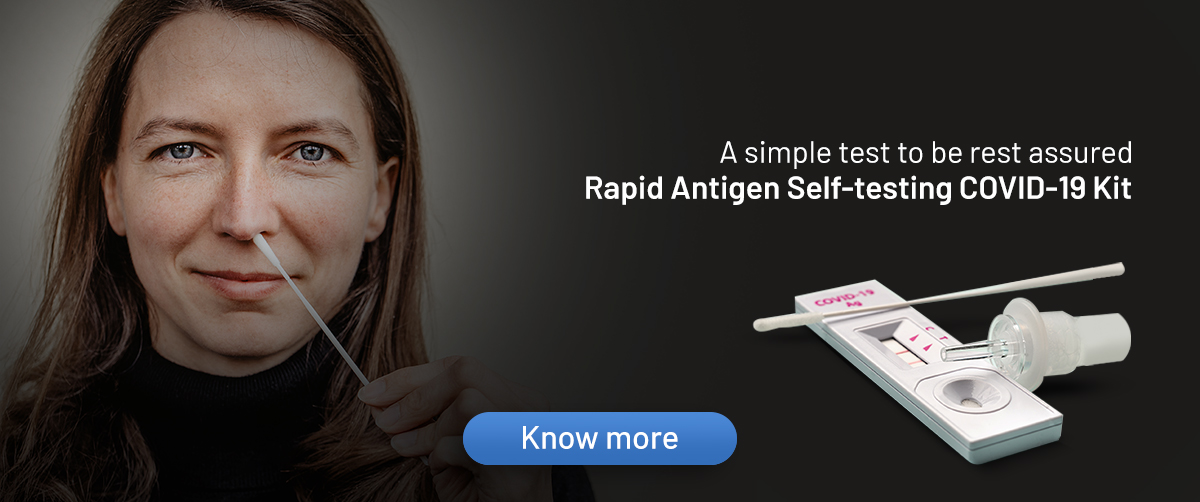 We promise to undertake a humongous task. One that hasn't been done before.  Not this way. We promise to undertake the task of helping humanity reach its best self. We promise to continuously strive to achieve answers to human well-being.
Through research, studies, shared experiences, and professional expertise, we promise to create an environment that will be dedicated to ease physical and mental suffering. We promise that our quest for a happy human life will never end.
And this is how we will fulfill all our promises.
Add More To Life is dedicated to improving the quality of life.
Our fundamental aim is to provide valuable health information.
We will continuously seek to provide answers to some of medicine's toughest questions.
We will work hard to help you to make your life better and guide you to take informed healthcare decisions and to help you feel better about your health.
Our promise is not just to a few people, it is to the whole of mankind.