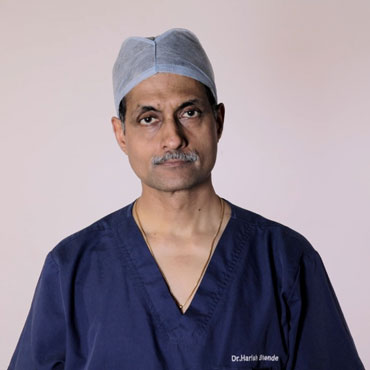 Dr. Harish Bhende
He is a member of Indian Orthopaedic Association, Maharashtra Orthopedic Association, Bombay Orthopaedic Society, Indian Arthroplasty Association and Indian Society for Hip and Knee Surgeons. He currently practices at the Laud Clinic in Dadar, Mumbai.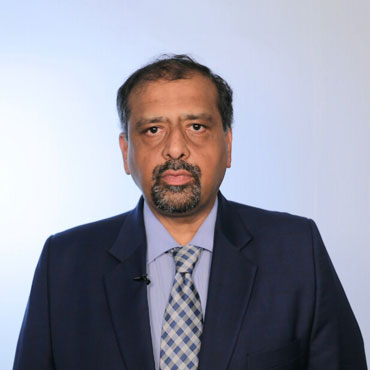 Dr. Ashit Shah
He passed out with a degree in Orthopaedics from the reputed Lokmanya Tilak Hospital and further went on to train and gain experience from around the globe. He returned to India in 2004 and has been practicing Knee Replacement Surgery exclusively for the past 16 years.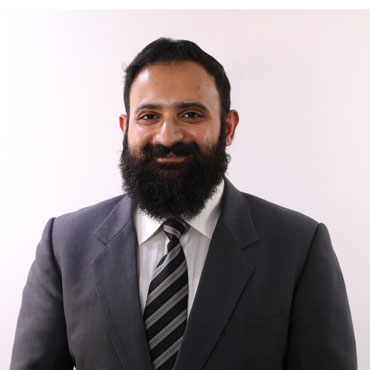 Dr. Bakul Arora
He is a Consultant knee & hip Replacement Surgeon based in Thane and Mumbai. He is pioneer in Mini Invasive techniques where muscles around the knee & hip are not cut offering the patients a very short and almost pain-free recovery time.
Dr. Rahul Gupta
He did his DM in Cardiology from KEM hospital Mumbai. His specialities include primary angioplasty, complex angioplasties, intravascular and FFR guided angioplasty, Peripheral interventions Pacemakers and balloon valvotomy. His special interests also include preventive cardiology and stem cell therapy for management of cardiovascular disorders.
Dr. Sanjay Londhe
He has 18 years of experience in the field of orthopaedics, including 5 years in the NHS (UK). His area of expertise is the knee joint surgery, arthroscopic surgery and sports injuries. He's been practising as a consultant in India since 2001 and is currently a consultant orthopaedic at Sir H. N. Reliance foundation hospital and research centre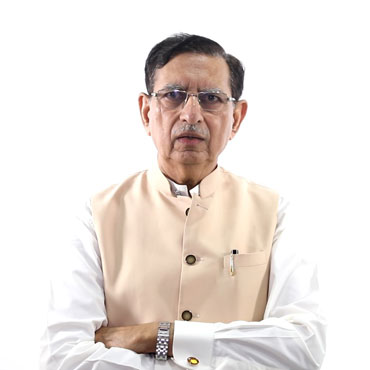 Dr. KK Sethi
A Fellow of the American College of Cardiology, Dr. KK Sethi is the receiver of the prestigious Padma Shri award and is known to be one of the pioneers who developed and established coronary angioplasty, and cardiac electrophysiology in India.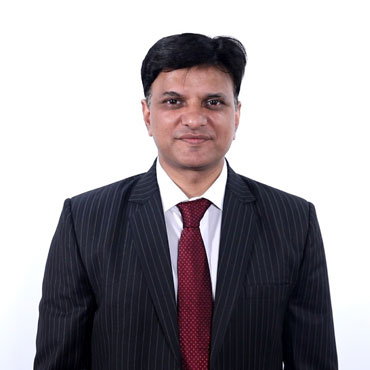 Dr. Nimit Shah
He has successfully completed his MBBS, MRCP, and MD from UK. He has a vast experience in both general and interventional cardiology. He has been accredited by British Society of Cardiology to perform adult echocardiogram; and he is also an Advanced Life Support (ALS) Instructor for Resuscitation Council of UK.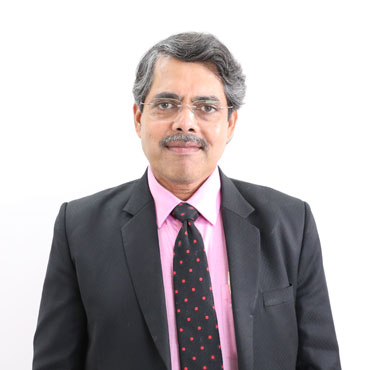 Dr. Pradeep Bhosale
He successfully completed his MBBS from KEM college, Mumbai and is a founding member of the Indian Society Of Hip and Knee Surgeons and the Indian Arthroplasty Association. He has total experience of 34 years and currently practices at Nanavati Hospital, Mumbai.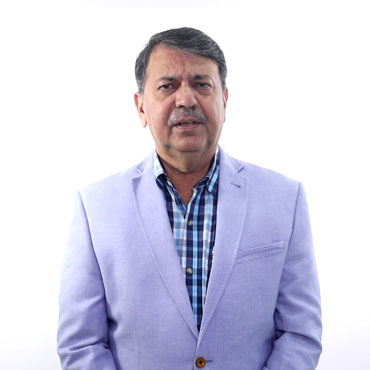 Dr. Milind Gadkari
He practices at Sahyadri Hospitals Deccan Gymkhana Branch in Pune. Professional qualification's of the Doctor is MBBS, MD -General Medicine, MRCP and MACC from USA and specializes in Cardiology.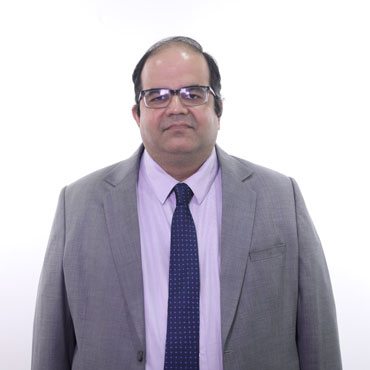 Dr. Manik Chopra
He has 18 years of experience in the field of Cardiology. He is is MBBS from Govt Medical College in Surat, MD from Govt Medical College in Surat and DM -Cardiology from Sawai Man Singh Medical College and Hospital in Jaipur and specializes in Cardiology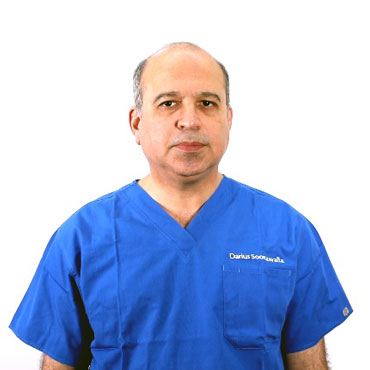 Dr. Darius Soonawalla
Dr. Darius F. Soonawala is a Orthopedist in Kemps Corner, Mumbai and has an experience of 26 years in this field. Dr. Darius F. Soonawala practices at Soonawala Clinic in Mumbai and Breach Candy Hospital in Mumbai.
Have you had some amazing cases in your career? The kind that tests the limits of humanity and takes you through an emotional roller-coaster?
If yes, we'd like to hear them!
We're are looking for some gripping human stories, in and out of the operation theater; to inspire, motivate and give hope to thousands who are on a similar journey.
So go on, and tell your story to the world!
Ask a question to our Doctor Panel
Have a question? Feel free to ask our panel of Doctors.
Questions will be answered within 72 hrs.