Mr. Gonsalves was leading a normal and active life till arthritis crept up and set his life in turmoil. From being an active 60+ grandpa, he soon became confined to his bed and dependent on his walker. After years of physical therapy, medication and non-invasive procedures, the pain simply did not subside. Faced with debilitating pain that prevented the senior citizen from even getting a good night's sleep, his family doctor and orthopedic surgeon recommended a Total Knee Replacement as the solution to the problem at hand. Six months post-surgery,
Mr. Gonsalves is now a changed man who has gained a new lease at life. Here is his side of the story.
What made you choose to undergo a Total Knee Replacement?
Unfortunately, all the initial efforts at managing my condition like physical therapy, medicine and more, failed and I was left battling the pain and restricted movement. As someone who previously led a very active life, picking up my grandchildren from the bus stop, going for a walk with my friends every morning, this condition started affecting me mentally and emotionally. Lastly, my family doctor and orthopedic surgeon recommended Total Knee Replacement as the solution to my condition.
Was it an easy decision to make?
To be honest, I was a little apprehensive about undergoing the surgery as would anyone who is in this situation. Fortunately, both my family doctor and orthopedic surgeon were very helpful when it came to assuaging my doubts and fears. They told me that this procedure is one of the most common orthopedic surgeries in the world with a vast majority of people experiencing significant improvement in pain and mobility after the procedure. The final decision to undergo the surgery was made cooperatively by me, my family, my family physician, and my orthopedic surgeon. Here I must add that my family physician first referred me to an orthopedic surgeon for a thorough evaluation to determine whether I might benefit from this surgery.
Would you recommend a knee replacement surgery to lakhs of people suffering from knee pain?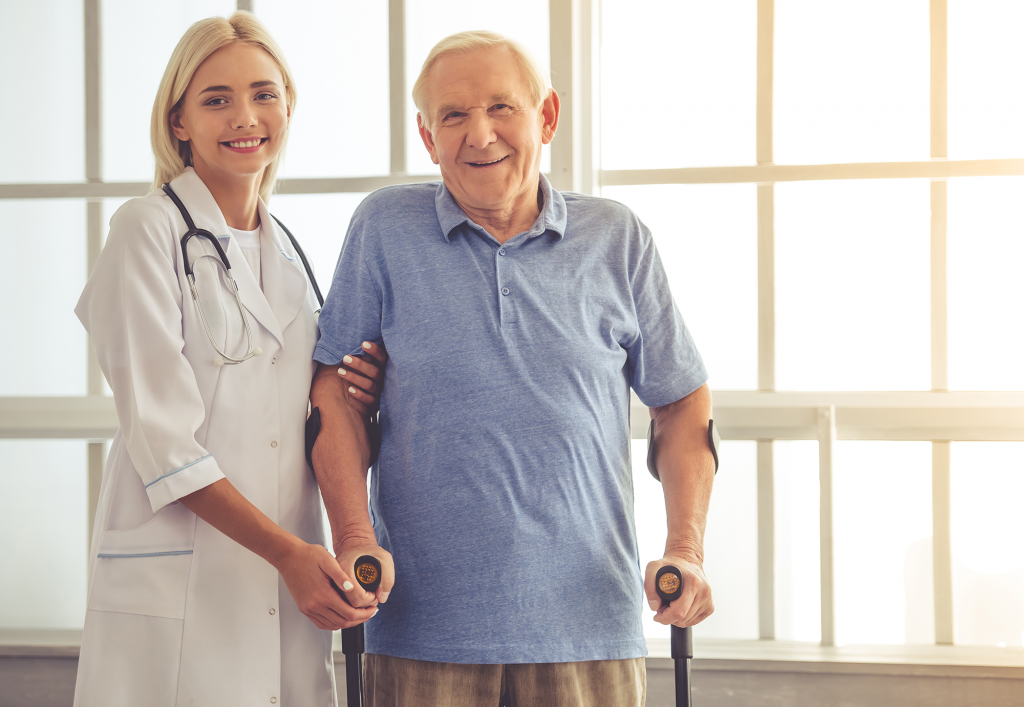 Only if your condition is unmanageable through non-invasive means like mine was, will they recommend the surgery. In fact, your orthopedic or family doctor won't recommend you undergo one without due cause. In most cases, the patient's family doctor will recommend the patient to an orthopedic surgeon who will evaluate if the patient is the right candidate for Total Knee Replacement. This was the process that I myself underwent before undergoing the surgery. From what I realized after having spoken at length with my orthopedic surgeon is that they only recommend surgery if:
The patient has severe knee pain that restricts their movements. These include regular movements like walking, climbing stairs and sitting in and getting off chairs. The knee pain in such cases is usually so severe that one cannot walk too far without significant pain or the use of a cane or walker.
The pain interferes with the patient's resting or sleeping both during day and night.
The inflammation and swelling are severe and do not improve with rest and medications.
The knee starts showing signs of a deformity like bowing in and out.
Lastly, when everything from anti-inflammatory medications, cortisone injections, lubricating injections, physical therapy, or other surgeries have failed.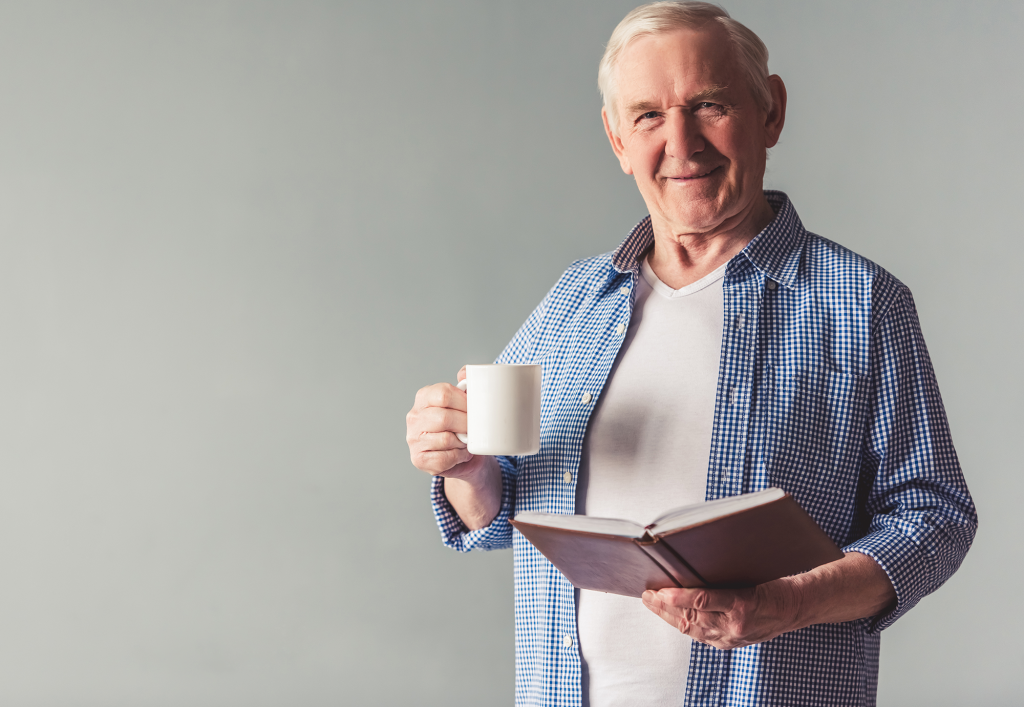 How is your life post-surgery?
To say that it is incredible is an understatement! I feel as if I have got a new lease in life. The reduction in stiffness was almost immediate after the surgery. The pain took some time to go, but that was because of the surgery itself. Now I can confidently state that I am pain-free and happy! I was able to walk with the help of a walker almost 24 hours after surgery and was driving within 6 weeks. I am back to my old routine and my grandchildren are thrilled to have their grandpa back at school pick-up duty! Going for walks and socializing with my friends is also something I really enjoyed getting back to. All those years of pain and discomfort seem like a bad memory now. I am so glad to have undergone the surgery and would advise anyone in severe and unmanageable knee pain to undergo the surgery instead of waiting for their condition to worsen. I made my choice and I am truly thankful that it was the best one for me!