You might be thinking: "Why do my joints ache when it's cold?"
Usually, joint pains are symptoms of some injury or an extension of an underlying health condition. But, the winter season does create more muscle stiffness and joint aches if one is spending more time outdoors. It is also true that many people who suffer from chronic joint issues like arthritis and osteoarthritis find that their condition worsens during the winter season. And, as we all know that warmth improves your blood circulation, keeps all tissues well-nourished, cold weather can lead to a drop in blood circulation levels. Though there's no scientific evidence behind this relationship, taking a few extra measures to ease joint pain may help you tackle problems related to fluctuating temperatures. Let's now take a brief look and understand the possible reasons for this kind of pain, tips on tackling joint stiffness during cold, and the reason why you should not have a Total Knee Replacement surgery during the winter season.
POSSIBLE REASONS FOR JOINT PAIN IN THE WINTER SEASON

1. During winters, the protective fluid inside our joints gets thicker leading to stiffening of the joints.
2. Drop in the barometric pressure can cause your muscles, tendons, and surrounding tissues to expand beyond the confined body space which causes pain.
3. Even the nerves become sensitive during the winter season leading to increased anxiety and tension on the muscles and joints.
4. People who are less active in the winter season face issues while maintaining the good health of the joints.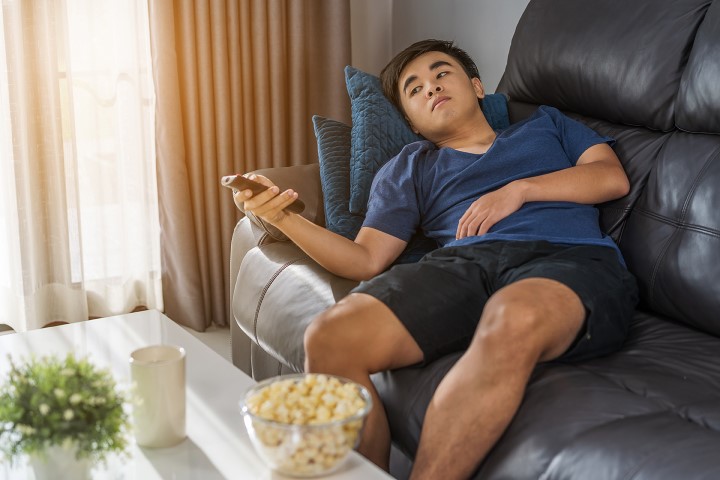 5. During winters, our body circulates less blood to the entire body and even to the central areas of the body causing more pain and stiffness.
TIPS ON TACKLING JOINT PAIN AND STIFFNESS DURING THE WINTER SEASON
During the winter season people who experience chronic joint stiffness and pain, their symptoms get worse due to the cold weather. Taking few measures and extra efforts during winter would help you fight the pain. These tips would not cure your joint pain but help you in causing relief during the winters.
Stay warm
This tip would depend on the area an individual stays in. Depending on the area, if it is too cold they should wear warm clothes and make sure that their hands, legs, and joints that are affected by arthritis are covered at all times. Try to stay indoors whenever possible.
Dehydration makes people sensitive to pain. Drinking lots of water during winter is very important as the dry air makes people feel dehydrated, tired, and achy. Apart from drinking water at regular intervals, drinking warm soups and tea can also help you stay warm.
Lack of Vitamin D can also be a reason for joint pain. It also raises the risk for osteoporosis. Consult your doctor regarding the best supplement for you.
People often gain weight during winters. As the weather makes you lazy and you tend to eat more. The excess weight would make your joints pain more as it puts a lot of pressure on it. Hence it is important to stay active and maintain your weight.
REASONS WHY YOU SHOULD NOT HAVE TKR DURING THE WINTER SEASON
Many patients have this question regarding when is the best time to have a Total Knee Replacement surgery. People should always do their TKR surgery during warm weather as it makes the recovery process better for a majority of people.
1. Changing of clothes
Changing clothes during the summer season is less hectic as you put on fewer layers for obvious reasons on your body making it easier for the wound to be untouched for a longer period. It is always advisable to wear clothes that are easy to wear and remove.
2. Sleeping
Sleeping for few weeks just after the surgery can be a big task and hence it is always good to wear light cotton clothes and light bedding for a sound sleep.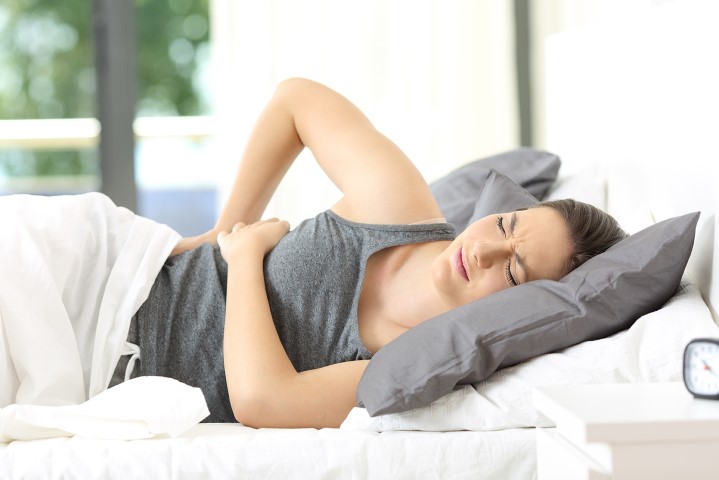 3. Air conditioner and heater
The normal temperature will make less unnecessary usage of the heater and air conditioner while you are recovering from the surgery. Warm weather always allows you to get out for small walks and trips without any hassle.
4. Travelling
Post your in-home therapy, you would be often visiting your therapist for offsite therapy and that's when avoiding unnecessary (traveling in winter season) and load on your surgery site is crucial. Driving by yourself is a strict NO during this period.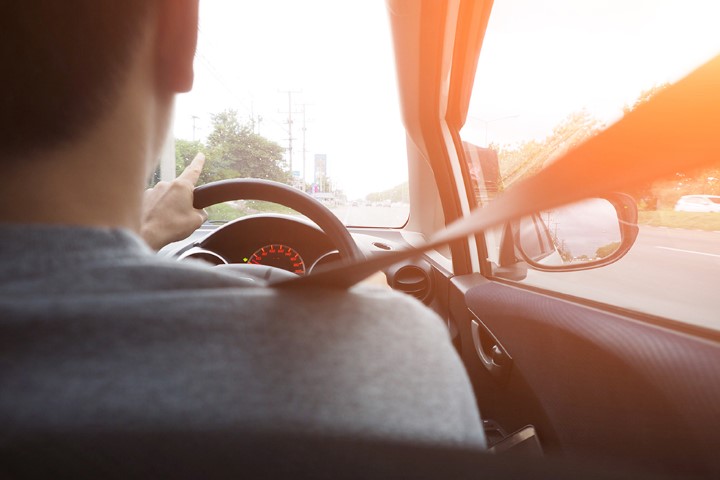 5. Work-life balance
Taking days off and resting for an adequate amount of time is paramount and hence deciding on the right surgery time during your long holidays will help you go through it faster and better. It's always advisable for seasonal workers to have surgery, especially during their off-season.
 
Several additional factors contribute to one's recovery, especially total knee replacement. And, despite a successful TKR, rehabilitation will play a key role in a successful recovery. Also, it is important to acknowledge the fact if you are a person that gets affected negatively, then paying closer attention to your diet and supplements becomes of the highest importance. Preparing yourself from the inside out can help you minimize the impact of cold weather in general and also in case of surgery. Consuming vitamin-rich foods and consulting your primary care doctor in case of any difficulty will only in faster recovery.