Do you suffer hip discomfort that makes it difficult for you to move? You're not alone if you feel this way. Arthritis is one of the most common ailments that patients discuss with their doctors. Anyone who has ever suffered from hip pain understands how vital these joints are to leading a normal life. Arthritis of the hip affects a variety of activities, including walking, bending, and sitting.
What Happens When You Get a Hip Replacement?
Hip replacement surgery is a medical operation in which a doctor removes affected part of arthritic hip joint and replaces it with an artificial joint components made of metal and plastic materials. When all other treatment options have failed to offer significant pain relief, it is frequently done. The operation should alleviate pain in the hip joint, allowing you to walk more easily.
Hip replacement surgery can be done the old-fashioned way or with a minimally invasive procedure. The size of the incision is the key variation between the two treatments. You will be given general anaesthetic to relax your muscles and put you into a temporary deep sleep during conventional hip replacement surgery. This will keep you from feeling any pain or being aware of the process during the surgery. As an alternative, a spinal anaesthetic may be used to help prevent pain. To expose the hip joint, the doctor will make a cut along the side of the hip and move the muscles attached to the top of the thighbone. Following that, the ball component of the joint is removed by sawing the thighbone. Then, either with cement or a specific material that permits the remaining bone to adhere to the new joint, an artificial joint is attached to the thighbone.
Arthritis in the hip can be caused by a number of different conditions, but the most prevalent cause is osteoarthritis, or degenerative wear-and-tear arthritis. The smooth surface of this "ball-and-socket" joint can become uneven over time, producing pain and movement interruption. While osteoarthritis is the most prevalent cause, hip arthritis can also be caused by inflammatory arthritis (rheumatoid, lupus), avascular necrosis, and injury. As a result, you may have pain and dysfunction, which can have a significant impact on your quality of life. The good news is that, since the first hip replacement surgeries in the 1960s, it has become one of the most successful orthopaedic procedures available. But not everyone with hip arthritis requires surgery, what indicators should you look for to see if you need hip replacement surgery?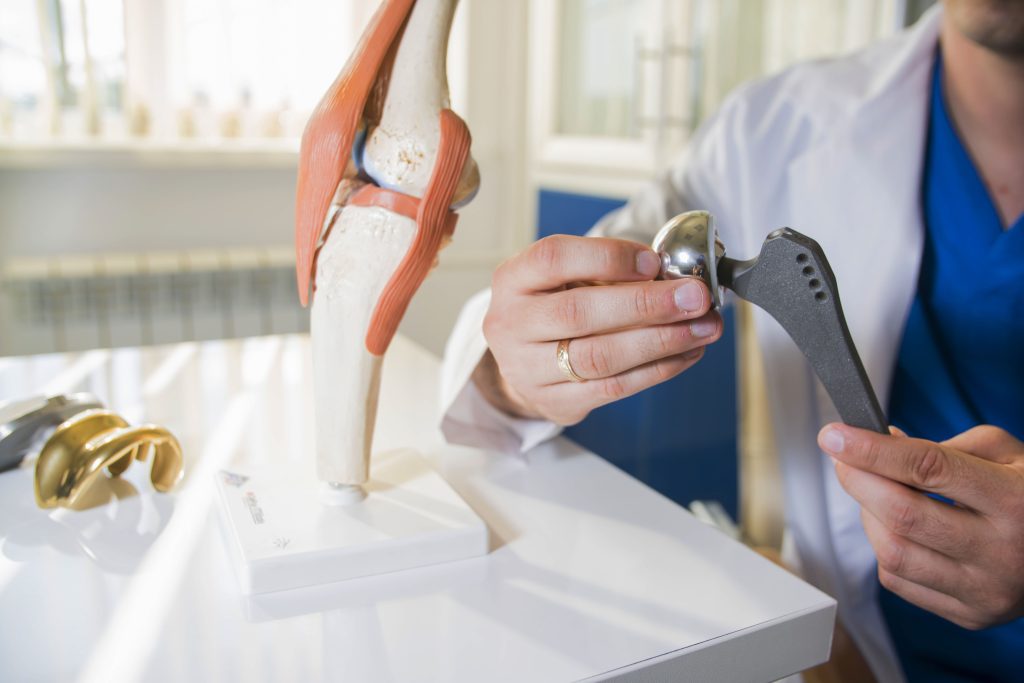 What Are the Signs That You Might Need a Hip Replacement?
How do you know which option is best for you? Take a look at the below indicators to see if you need hip replacement surgery.
1. You're in excruciating pain that's been bothering you for a long time
Damage to your hip joint, not only in your hip, but anywhere between your hip and knee, can cause chronic and substantial discomfort. If you have any of the following symptoms, you should see an orthopaedic specialist very away:
To deal with the pain, you take medications on a daily basis.
Despite taking pain medications, your pain keeps you awake at night.
It's tough for you to walk or bend over because of your pain.
Resting during the day or night does not relieve your pain.
Your pain has not been relieved by conventional therapy.
You compensate for your discomfort by limping.
Your hip pain is relieved by using a walking assist.
2. Routine Tasks are Difficult for You Due to Your Hip Disability
When considering whether or not to have hip replacement surgery, the most crucial thing to consider is how much your injured hip is hurting your life. Even if the discomfort is manageable, substantial hip joint impairment can make even the most basic tasks difficult or impossible, such as:
Putting your shoes on or your socks on
Normal walking distances
Even with aid for balance, standing on one leg
3. Hip Stiffness Limits Your Joint's Normal Range of Motion
Stiffness is another sign that your hip has been significantly wounded and has to be replaced. If you're having trouble walking or bending your hip joint, or if you can't lift your leg, see an orthopaedic specialist as soon as possible.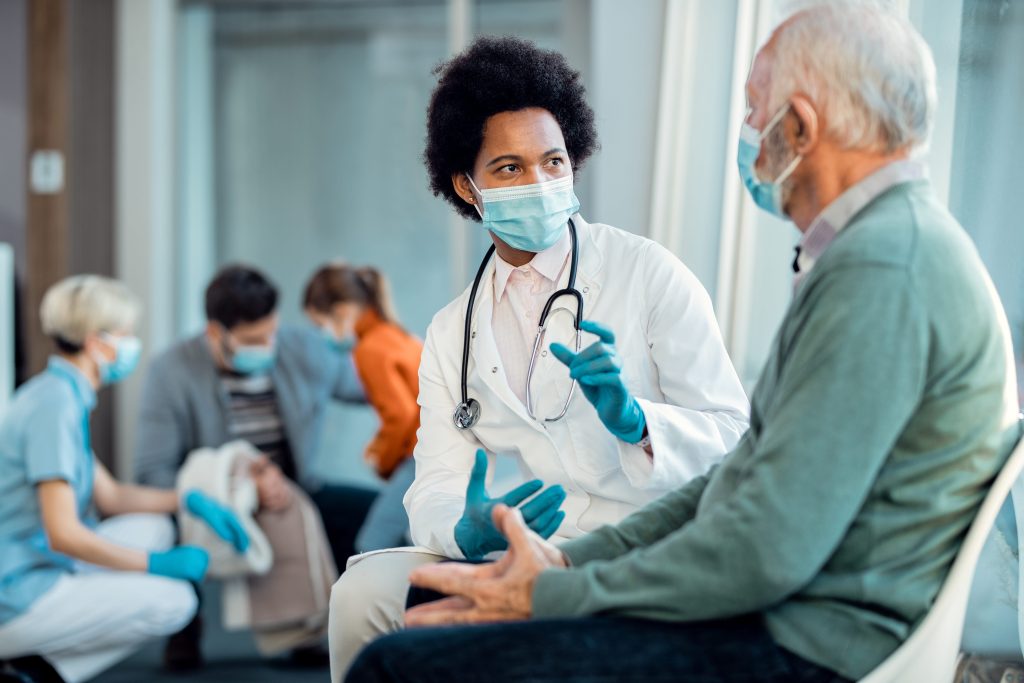 4. Conventional treatments for hip pain are ineffective.
Many persons with hip joint problems, such as arthritis, do not require hip replacement surgery right away. Initially, your doctor will most likely try conservative treatment alternatives, such as:
Physical therapy: Muscles surrounding the hip joint are strengthened and stabilised, and the hip's range of motion is preserved.
Injections of steroids: Swelling is reduced, and pain sensations are blocked.
Medications that reduce inflammation: Reduces inflammation in the hip joint, resulting in pain relief.
These procedures are not effective in curing hip problems. They can, however, enhance hip function and make hip pain more bearable. Regrettably, there may come a time when these cautious methods are no longer helpful and provide no relief. Your doctor may recommend hip replacement surgery if this occurs.

Having hip pain can slow you down and can be mentally and emotionally heavy for an individual. Its important to recognise the severity and go ahead with the treatment. Sit down with your doctor and discuss about your symptoms and level of pain. So that they can help you with best possible results for your problem.