1. Quit Smoking
while a lot of people don't know this, smoking is directly related to a series of heart problems. Avoiding tobacco might be one of the best steps one can take to protect health and blood vessels. Smoking might be one of the most controllable factors when it comes to the risk of heart diseases. Quitting smoking is the smartest decision for one's overall health and not just for the heart

2. Pay Attention To the Inches!
Studies all around the world have linked excess belly fat to higher blood pressure and unhealthy blood lipid levels. That puts your heart directly at risk. Hence, if you see yourself carrying extra weight than necessary, now would be an excellent time to apply yourself to a routine to shed it.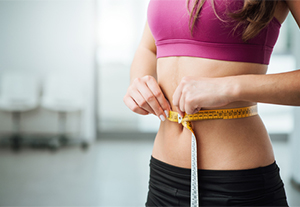 3. Don't shy away from the bedroom
Having sex can be extremely good for the heart. While catering to your conjugal needs and adding pleasure to your life, sex also helps lower stress levels and hence your blood pressure. The oxytocin released as a result of sexual activity keeps you in a better mood too! Lower frequency of sexual activity has been associated with a higher risk of cardiovascular disease.

4. Top Up On those Antioxidants
Be on the lookout for antioxidant and fiber rich foods. Beans, Salsa etc are an unexpectedly yummy source of antioxidants. A diet rich in soluble fiber can help lower your level of low-density lipoprotein, or "bad cholesterol." Oats, barley, apples, pears, and avocados are other rich sources of soluble fiber.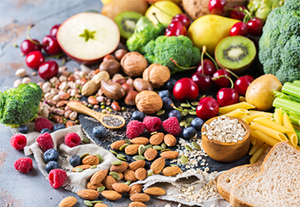 5. Use your hands more
usually putting your hands to work helps your mind unwind. Activities like cooking, puzzles, board games, help stimulate the mind enough engaging other senses while relaxing you. This practice goes a long way in maintaining one's heart health.

6. Some inexpensive wildly beneficial therapy!
Who would've thought, our pets offer more than good company and unconditional love. Owning a pet may help improve your heart and lung function. They also provide other numerous health benefits. Having a pet may also help lower your chances of dying from heart disease.

7. Put on your Dancing Shoes!
No matter the type, dancing makes for a great heart-healthy workout. Like other forms of aerobic exercises, it raises your heart rate and gets your lungs pumping. In addition to dancing, yoga, aerobics or even routine stretching have an immense potential to keep your heart healthy.

8. More Salt? Think Again
Coronary Heart Disease can easily be sidestepped if each individual cuts down on his or her daily salt intake to half a teaspoon. There is a multitude of salt substitutes that are available in the market for anyone with a heart condition.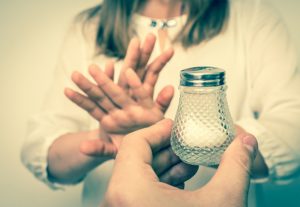 9. Know Your Cholesterols
Keep in mind the cholesterol that you need to avoid and the good cholesterol that needs to be accommodated in your diet. Consume Wine, in moderation, Fish and Nuts for good cholesterol. Avoid heavy intake of saturated fats.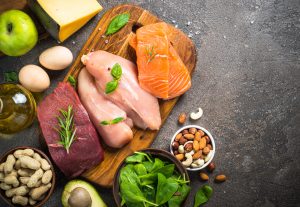 10. Be Positive
A sunny outlook may be good for your heart, as well as your mood. According to studies, chronic stress, anxiety, and anger can increase your risk of heart disease and stroke. Maintaining a positive outlook on life may help you stay healthier for longer.