TAVR (Transcatheter Aortic Valve Replacement) is a fairly new therapy that has been developed in the last 15 years. It is a minimally invasive procedure invented to replace the diseased valves of the heart. Because of its high success rate and relatively less complicated nature as compared to the open heart approach, today TAVR therapy is at the top of the list when it comes to treating Aortic stenosis. From Europe to the United States to the Asian countries, TAVR therapy clearly is the preferred option for most of the surgeons in the new-age era.
Earlier, more than 50 percent of patients were not recommended surgery due to various factors such as old age or other medical conditions. With TAVR entering the scenario, it has become easier for patients with complications to opt for better options. While TAVR comes with lower risk, it gives helpful treatment choices to individuals who might not have been otherwise considered for valve replacement. You are more likely to spend less time in the hospital after TAVR and it comes with fewer complications as compared to surgical valve replacement.
If by any chance you have been lately identified with severe aortic stenosis then need not to panic. The best advice is to seek immediate medical care. The earlier you'll pay medical attention, the quicker you'll be able to get back to your normal life. Usually, your doctor determines the best possible way for replacing your faulty valve with a procedure that suits best for you. With TAVR, a small incision is made in the leg and hollow tube called a sheath is inserted into your femoral artery.
The thought of a heart valve replacement can be frightening. Fortunately, the less invasive TAVR is an option for more patients unlike earlier. Presently, only two Indian companies are making valves. TAVR is being performed in around 30 centers in India. Out of these centers, only 7 are considered to be the major ones. This is significantly less than the total number of cath labs present in India. The progress for TAVR in India remains rather slow with barriers at various levels. The probable reasons for such a lower number could be:
Reluctance among professionals.
Regulatory approvals.
Lack of dedicated heart teams and specialized centers.
Lack of proficiency in TAVR.
Anatomical constraints amongst Indians not suited for the procedure.
As per the latest evidence, the average life expectancy post TAVR largely depends on the age factor of a patient. For example, for a 50-year-old patient, the average life expectancy is 31.5 years while it is just 4.6 years for a 90-year old patient. As per trials, the survival benefits are very limited when treating octogenarians (people between the age of 80-89 years) with TAVR. Also, co-morbid conditions of the patients such as diabetes or hypertension have a significant impact on the survival of patient after TAVR. More importantly, the quality of life in terms of activity and overall health receive a substantial boost after TAVR which is more beneficial in old age as compared to mere living.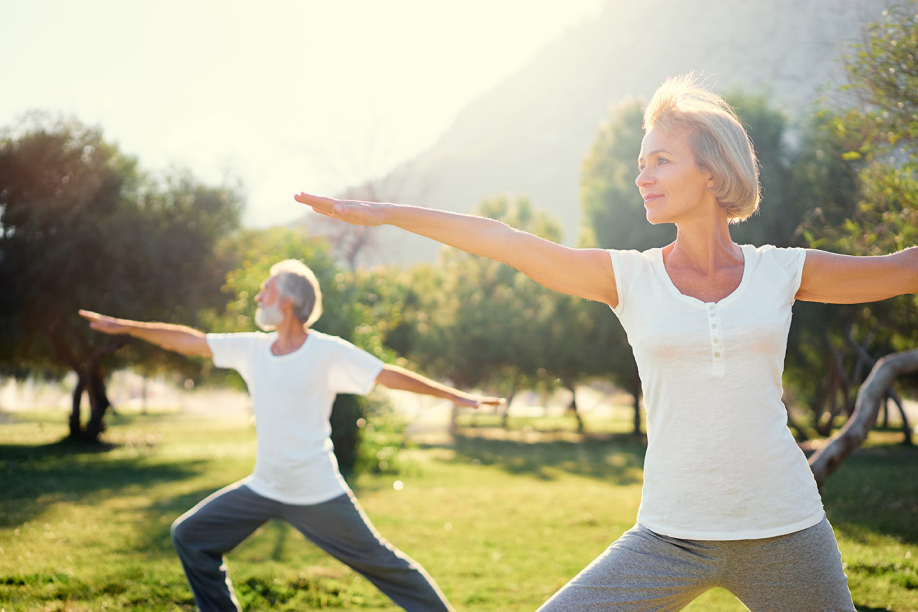 The choice to treat aortic stenosis with TAVR is made after you ask a group of heart surgery specialists, who cooperate to decide the best treatment option for you. Without a doubt, TAVR therapy is changing the trend and is already proving to alleviate the signs and side effects of aortic valve stenosis. With local manufacturers entering the space with top-notch products satisfying all the necessary standards, TAVR therapy seems to be the best possible option available for treating aortic stenosis even in India.