Piles mostly occur due to certain factors such as chronic constipation, chronic diarrhoea, lifting heavy weights, pregnancy, and straining while passing a stool. However, your lifestyle plays a significant role too – what you consume in a day or how regular you are at exercising. Studies suggest that due to the desk-bound urban lifestyle, many people are at an increased risk of getting piles. Thus, making certain changes to your day to day life may help you avoid conditions such as piles. The habits include consuming a high fibre diet, avoiding smoking and drinking, practicing good bowel movements and so forth.
Haemorrhoids may not be the best of the topics to discuss but one in every few individuals suffer from them. Persistent irritation, bleeding, and unavoidable pain are just a few symptoms which can become severe after a certain point of time. Fortunately, there are numerous precautions to prevent piles from interfering with your daily life.
Fibre Rich Diet: One of the easiest ways for a regular bowel movement is to increase fibre intake in your diet. Filling up on fibre and avoiding foods such as fast foods, meat, frozen foods etc. helps people with infrequent bowel movement and chronic constipation. Piles prevention food items such as whole grains, legumes, vegetables, and fruits are loaded with fibre, thus making stools softer and easier to pass and can help prevent hemorrhoids. Patients with a high risk of hemorrhoids should choose high fibre breakfast cereals. Additionally, high fibre supplements are also available for these at-risk people.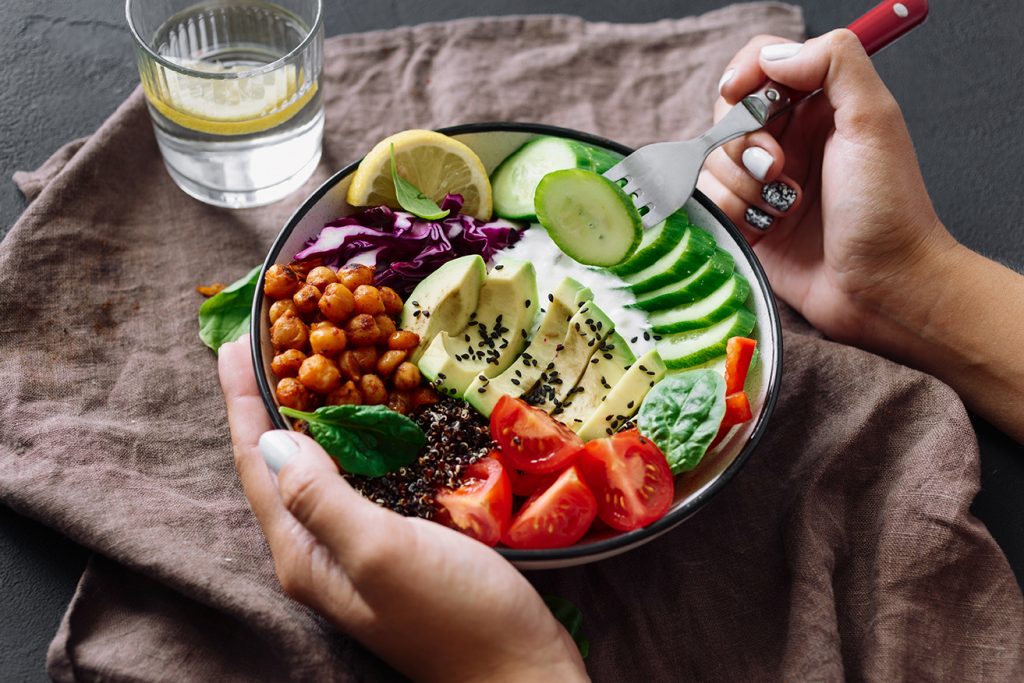 Drink plenty of water: The best way to prevent piles is to consume foods and liquids that make your stools soft so they can pass easily. Drinking eight to ten glasses of water and other liquids may help you with that. This is a non-invasive and simple strategy to prevent them as it is a condition that is mostly linked to dehydration. Drinking sufficient water every day does not just help you with piles but benefits your body entirely.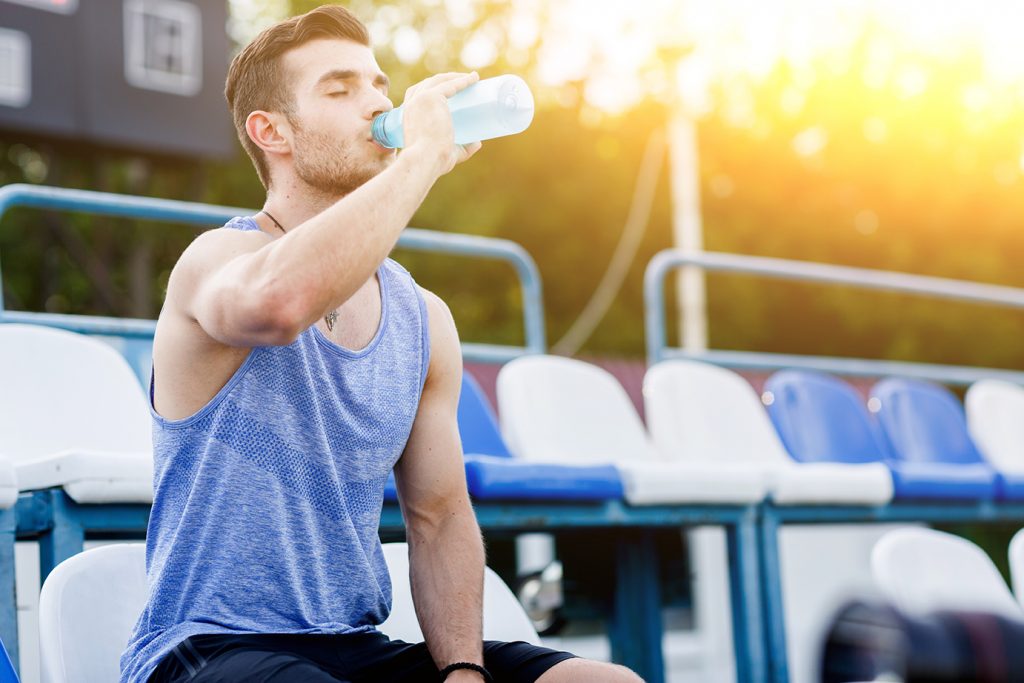 Regular Exercises: Regular exercising helps in bowel movements, improving circulation, and strengthen muscles in the pelvic area and lower back, thus preventing piles. However, if you already have a history of piles, you may want to steer clear of heavy weight lifting and other strenuous exercises. You can opt for light exercises such as yoga or regular jogging/walking.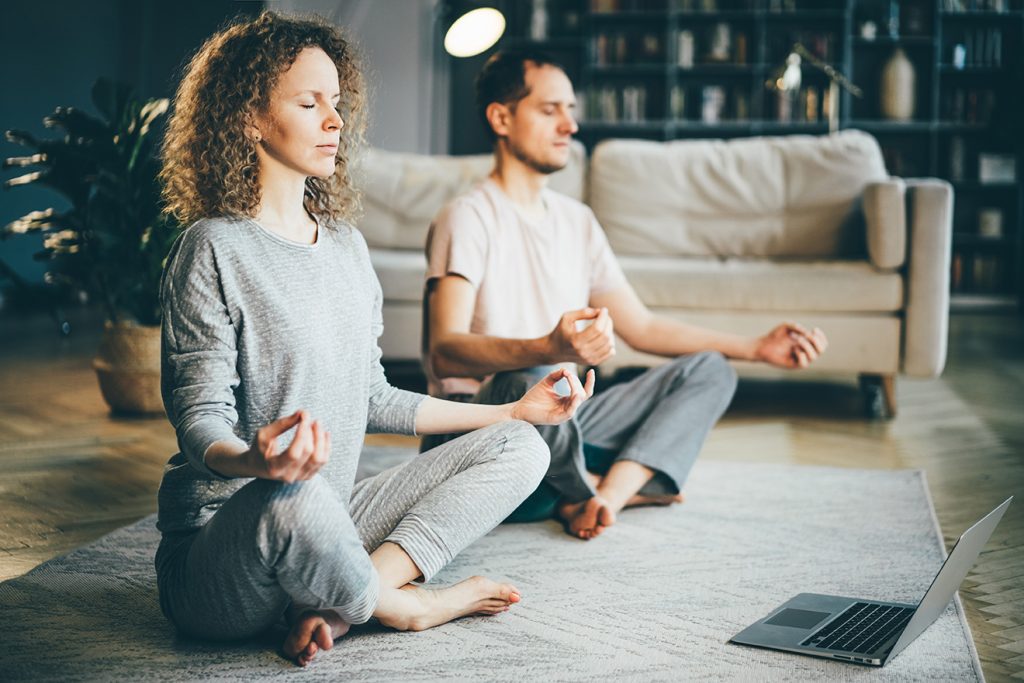 Don't make laxatives your friend: Avoid frequent use of laxatives (stool softeners) as they can cause a rise in pressure during bowel movements, thus leading to piles. The overuse of laxatives can lead to dehydration and mineral deficiencies. They can also cause long-term damage to the digestive system.
Don't hold back: No matter how busy you are or what situation you are in when you have to go, go. Don't try to suppress your urge to empty your bowels as it is one of the simplest ways to prevent hemorrhoids. If you feel you have to pass your stools, immediately do so as holding your urge for a prolonged period may later cause straining during bowel movements.
Avoid straining: Straining isone of the most common causes of painful and bleeding piles. Don't excessively strain and put extra pressure during bowel movements as it may be harmful for you. Other reasons for straining could be pregnancy, chronic cough, and lifting heavy objects.
The above mentioned points may help prevent piles but they cannot cure them. If you think that you have the same symptoms as that of piles, then consulting your doctor must be your first step. Avoid exacerbating your signs with these steps. Consult your doctor if you're experiencing severe pain, light or heavy bleeding after passing stools and if the patient is a child below 12 years of age.