Hemorrhoids are affecting more and more people in India because of stress, insomnia, constipation, and a growing inclination for fast food in the sedentary lifestyle of urbanites. Every year, almost 10 million people in India suffer from pain caused by piles. In the majority of the cases, hemorrhoids resolve on their own by simple lifestyle modifications. But the patients who are distressed due to large, swollen, and prolapsed pile may have to be treated with surgery. And, if you have recently undergone a haemorrhoid surgery then you must know the difficult part is over. Now, all you need to do is take care of little things to make the recovery faster and smoother.
Typically, the recovery from a piles treatment or surgery lasts one to six weeks, depending upon the severity of the hemorrhoids, the type of treatment, and the number of hemorrhoids removed. Most of the patients begin to feel better by the end of the first week, especially when the patient can keep their bowel movements smooth or a little loose. Mostly, the doctor may recommend a stool softener, a laxative, or both to prevent straining with bowel movements. During the recovery, pain can be critical if the stool becomes hard or if straining is needed to have a bowel movement. It is highly recommended to have a good routine to avoid constipation after piles operation. One should even remember that the medications that are prescribed to the patient for the recovery period can also cause constipation, so who usually takes constipation medication may need more than their typical regimen to prevent constipation. Let us now take a look at a few factors that one must consider and what is considered as a strict No-No post a piles surgery.
Here are some effective steps, one should take to promote faster healing post a haemorrhoid surgery.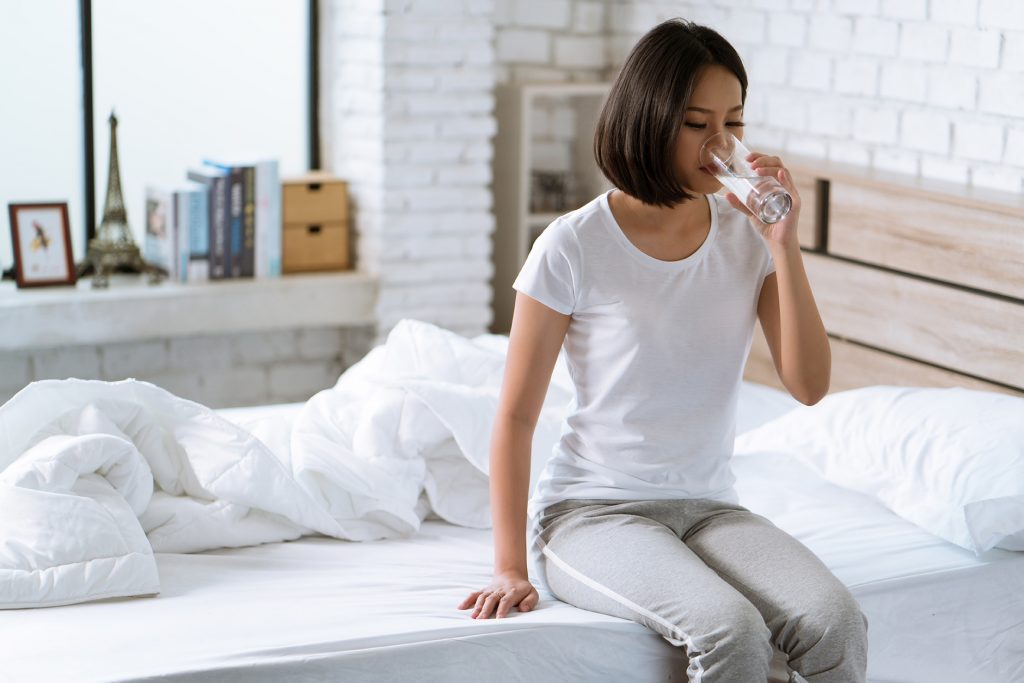 Only after a few days of surgery, the patient can return to regular foods and gradually increase the amount of fibre in their diet.
The patient should stay hydrated by drinking 8-10 glasses of water per day.
It is recommended to use stool softener so that the patient won't have to strain during a bowel movement.
After the piles surgery, practising Kegel exercises (contraction and relaxation of anal opening) for 3-4 times a day can reduce the false sensation of defecation.
The patient should make some lifestyle changes like losing weight, maintaining balanced diet, etc.
Taking a small walk and drinking at least 2 glasses of water can help the patient feel the urge and pass soft stools in the morning.
The patient should take sitz baths at least 3-4 times a day to keep the anal area clean.
Applying medicines to numb the area before and after bowel movements can help reduce pain or discomfort caused by the surgery.
Patient must exercise regularly or have basic to medium level of physical activities to avoid stiffness and other health issues.
Things to avoid after a piles surgery
Here are some points that should be avoided in order to minimize the pain and prevent the recurrence of the hemorrhoids after the surgery.
The patient should not consume anything for 4 hours after the piles operation. Later, start with liquids and eat a bland diet (plain rice, bananas, applesauce, etc.).
Avoid strenuous activities that include heavy lifting, running, jogging, football, and cycling, etc. for 1-2 weeks after the surgery.
The patient should avoid straining for a longer time during your bowel movements.
It is advisable to avoid the use of dry toilet tissue. Instead, the patient can use wet cotton to clean themself
Stop eating foods that cause constipation, such as cheese, white bread, dairy products, process food, etc.
The patient should avoid sitting for a long period.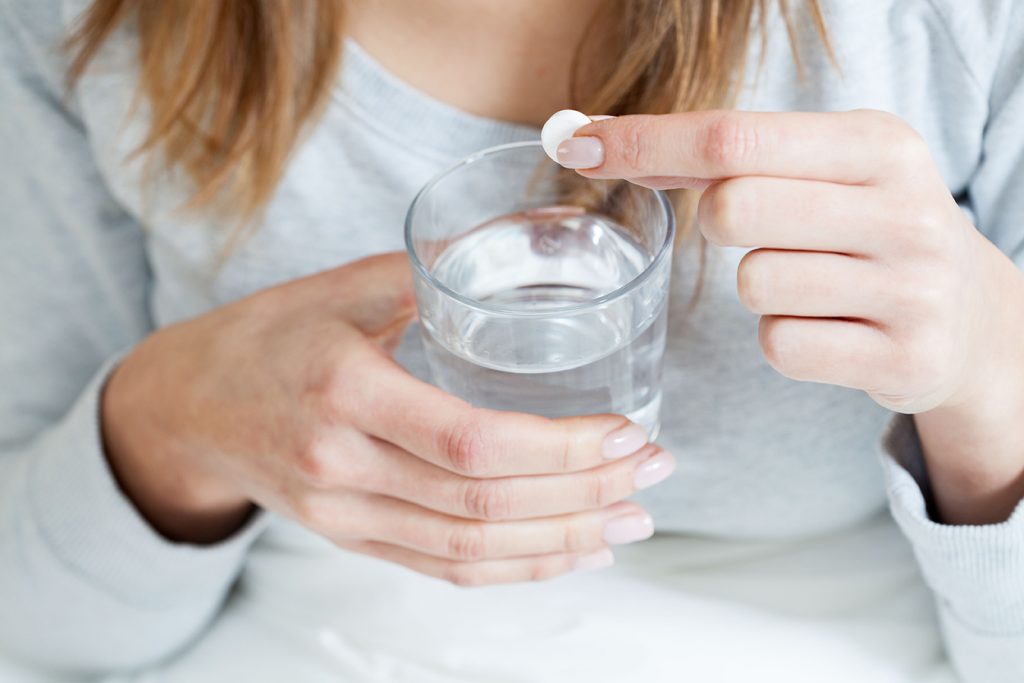 Usually, surgery cures piles. But the long-term success of a piles surgery depends a lot on your ability to make changes in your daily lifestyle and bowel habits to avoid constipation and straining. However, not all hemorrhoids can be prevented, but following these dietary and lifestyle recommendations can help you prevent the recurrence of hemorrhoids and avoid further treatment.