If you have coronary artery disease then there's a high possibility that your doctor might suggest you to go for a stent placement surgery. But do you really need it? It's a call of your doctor, considering your case he will suggest the best treatment for you. Stent placement is helpful but may pose risks in some cases. For those who don't know what exactly is the purpose behind using stents and what stents are, this blog will help you get better insights.
Stents are tiny mesh tubes inserted to keep coronary blood vessels (arteries) open post angioplasty (a procedure to restore blood flow through narrow or blocked arteries). The coronary arteries supply blood and oxygen to heart muscle cells. If a coronary artery narrows, you may develop signs of angina, shortness of breath, a cold sweat, and light headedness. That's when a stent can be lifesaving.
DES (drug-eluting stents) release a drug slowly from their outer coating to aid in preventing blockage at the particular site. Hence, DES are preferred over BMS (bare-metal stents) for the majority of the patients as they prevent recurring blockages. Stent technology has progressed over the years. In today's scenario, stents are easier to implant and cause fewer complications and side effects.
Your doctor normally embeds a stent applying a minimally invasive method. They can help prevent arteries from becoming narrow or blocked again, however, they don't cure heart diseases. But what is living with stents in your heart like?
Benefits of living with Stents:
Saves your life and alleviates damage to your heart muscles at the time of heart attack by replenishing blood flow to your heart.
Immediately relieves/decreases symptoms of heart disease.
Reduces the risk of heart attack or stroke in future.
Stent placement may diminish your requirement of a CABG (Coronary Artery Bypass Grafting).
Stenting is comparatively much less invasive versus CABG and also has a much shorter recovery period.
Harms/Risks of Stenting:
You may get an allergic reaction because any foreign object introduced inside can cause flaring up of immune reaction causing an allergic response. However, it's rarer with currently used stents.
Angioplasty can lead to blood vessel damage or heart damage. The procedure requires the surgeon to enter the blocked artery via a catheter (tube). The catheter is entered via a distant artery, usually radial (arm) or femoral (leg). To enter an artery in the heart from such a distant site may cause damage to the artery, and when reached the heart artery (coronary), there are chances of damaging the small artery or the heart itself which can be taken care by the surgeon.
Rarely, some potential complications such as heart attack, stroke or renal failure (kidney failure) can also happen.
A scar tissue formation can happen inside your stent post stenting procedure necessitating another procedure for removing it.
Stenting also carries a risk of blood clot formation which needs medicines for prevention.
It cannot ultimately cure your CAD (Coronary Artery Disease). You have to continue managing your contributing risk factors for CAD such as hypertension, overweight, diabetes or high cholesterol.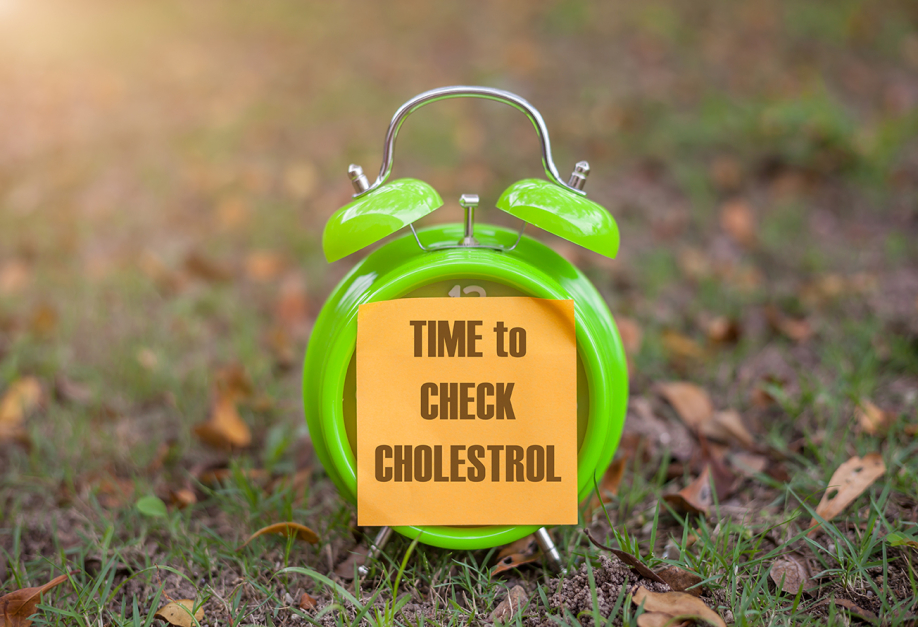 Life after heart stent should return to normal routine a week after stenting. Avoid strenuous exercise and lifting heavy objects for a while. Consult your doctor about any other restrictions.
Consult your doctor immediately if:
The place where your stent was inserted starts bleeding or swelling.
You feel pain or discomfort.
You have symptoms of infection such as redness, swelling, drainage or fever.
You feel weak.
You experience chest pain or shortness of breath.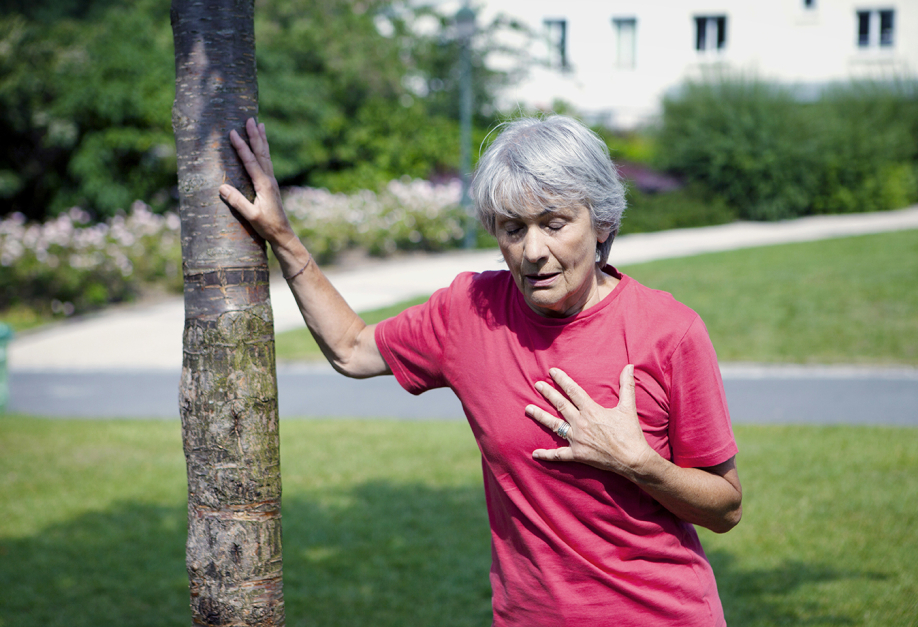 To prevent blood clots around your stent, your doctor may prescribe antiplatelet therapy post stenting. Antiplatelets are a combination of medicines that prevent blood cells (called platelets) from sticking together and forming a blood clot. The expected lifespan of a patient post multiple stent implantation really rests with the patient and how they manage their disease.
If you manage your risk factors well as per your cardiologist's advice, you may live a prolonged and productive life even after getting stent implantation done in your major arteries. However, the most vital aspects which you should consider are diet and regular activities. The type and amount of food you consume can control your risk factors for a heart attack such as diabetes and obesity. Even minor modifications in your dietary habits can make a huge difference in the health of your heart.