Today, the healthcare industry is simmering with innovation and new ideas. Transformation is happening at an astonishing pace and redefining the way in which patients are treated for any health-related issues. New-age technologies have boosted the success rate and are also turning out to be less invasive as compared to older methods. Especially, when it comes to treating hip pain and improving patient's quality of life, hip replacement surgery is one of the most advanced and successful procedures in today's medical space. Traditionally, Orthopaedic surgeons use to prefer a total hip replacement surgery by incising back or on the side of your hip. However, in recent times, surgeons prefer incising a cut in the upper part of the front thigh. This approach is called an anterior approach or anterior hip replacement. These surgeries may likewise be called small mini, modified, minimally invasive, or muscle-saving surgeries. The procedure involves replacing a damaged hip joint with an artificial hip that can be of metal or ceramic.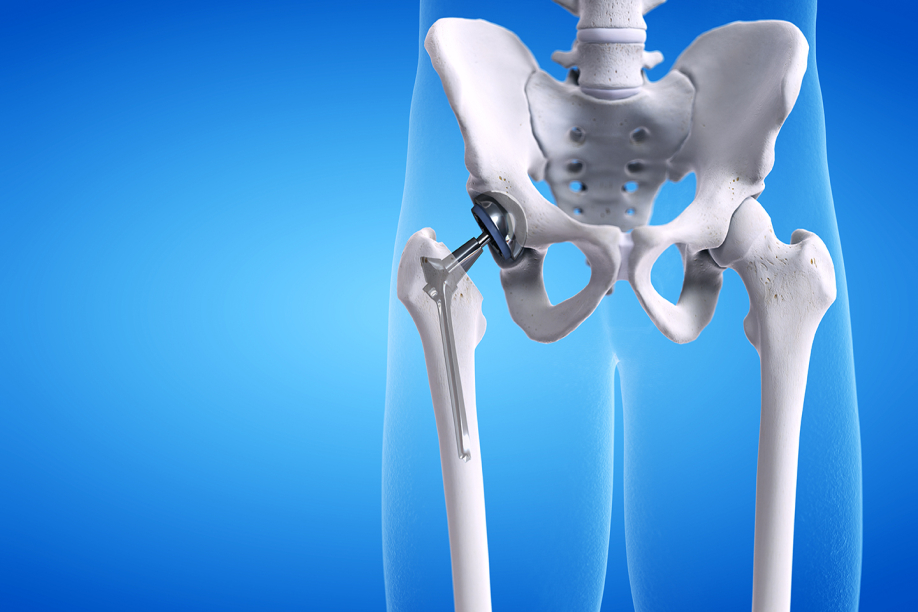 Though there are various approaches to the hip that can provide an exemplary outcome, over the past several years, the anterior approach has become more popular because of its minimally-invasive technique. Also, it lowers the risk of complexity before, amid and after the surgery. However, adopting this technique is highly preferred in patients with arthritis, but can also be used for patients undergoing THR due to any other reason like hip fracture, disorders that cause unusual bone growth (bone dysplasias), etc. A lateral or posterior hip replacement surgery and anterior hip replacement approach vary in certain ways but both the approaches share the same objective. Both the approaches are devised to provide adequate pain relief from the hip joint and allowing the patient to perform their normal chores with great comfort. Now let's take a look at some benefits of Anterior Total Hip Replacement.
Benefits of anterior Total Hip Replacement
Compared to ancient science, after anterior THR, a patient suffers from less pain without causing much damage to surrounding tendons and muscles, which leads to a rapid and smooth recovery.
The patient will no longer need to be kept under observation post-surgery and can be allowed to go home immediately as per doctor's advice.
Once the surgery is completed, it allows an option for the patient to walk out of their bed and cover small distances independently using any walking aid as soon as it's comfortable.
The patient can also navigate through stairs with ease and comfort. While pursuing the stairs, lifting the stronger leg first onto the steps and starting with the weaker leg when coming back down through the stairs helps in preventing dislocation of the new implant. It is common for the patients to use cane, walker or any other equipment for walking assistance immediately after the surgery.
With the lateral or posterior approach, patients have to avoid bending and even sitting with their legs crossed for 6 – 8 weeks as this could result in hip dislocation. But with anterior approach patients are not restricted from any of these activities.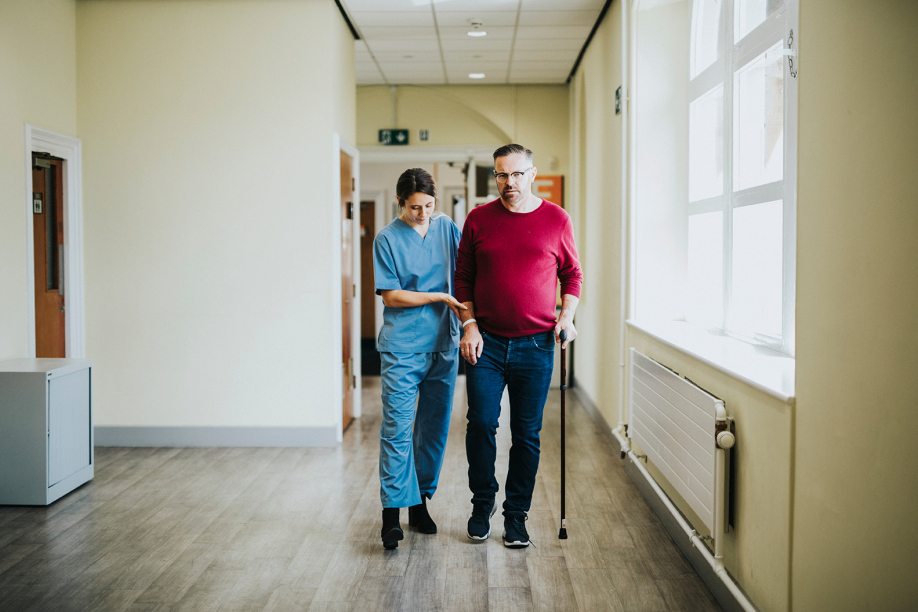 Life after anterior Total Hip Replacement
After implementing a successful anterior THR surgery, patients are able to bear weight on their new hip and can walk easily using any walking aid as per their support. The only thing that patients need to make sure is that their home stairs have a guardrail or banister installed, as to avoid any temptation of walking up or down the stairs unsupported. However, patients will need a personal trainer to restore the strength and movement in their joints and surrounding muscles. Mostly it will take up to 4-6 weeks to gain ample strength for the movement and performance of the daily routine activities. One can resume work after anterior THR, as it allows the majority of patients to start working after a month but we would recommend waiting for up to 3 months if it involves physical labour. Patients can expect their lifestyle to be a lot like how it was before having surgery but without the pain.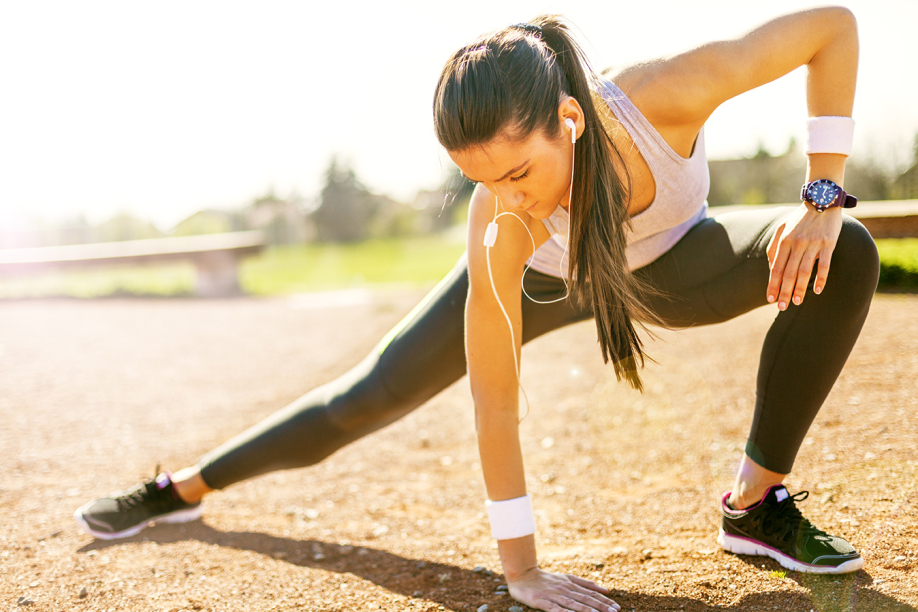 Summing up, anterior hip replacement by far is less painful and leads to a faster recovery of mobility and strength compared to a lateral or posterior approach. However, the recovery process still involves distinct phases to ensure the tissue is healing properly which will allow optimum functionality. It is important for every patient to know that every case is unique and the progression will completely depend on their unique set of circumstances. But, an anterior hip replacement approach is mostly likely to add more quality to a patient's life.