The COVID-19 pandemic continues challenging healthcare systems globally. As per an estimate, we are yet to experience the complete impact of the outbreak, despite practicing social distancing. Surgeons also require to aid in policy implementation for helping to tackle the potential rise in COVID-19 patients at their respective hospitals. Regarding this fact, it is recommended that surgeons and hospitals cut down the number of "elective" surgical procedures to reduce patient traffic. However, owing to the uncertainties in defining the surgeries, elective surgeries can realistically be classified into essential or non-essential procedures, which means that there is an elevated risk of adverse results by delaying the "essential" elective surgery compared to a non-essential elective procedure, which is purely not time-sensitive as far as medical emergencies are concerned.
Why are elective surgeries on hold?
Surgical patient's stratification will help in accurate decision-making and reduce patient-burden in each hospital and also aid in proper resource allocation. As per this stratification, essential elective procedures bear an urgency of carrying out the surgery in 1 to 3 months and include cancer surgeries, cardiac valve surgeries, hernia repair, hysterectomy, reconstructive surgeries, etc. Contrary to the above procedures, discretionary elective procedures can be delayed by 3 months or more, such as cosmetic, bariatric, joint replacement surgeries, or others. Elective surgeries should preferably be postponed before it seems necessary. Postponing surgeries will cut needless patient movement in the hospital and lessen the likelihood and the spread of disease between symptomatic and asymptomatic patients and hospital staff. Also, the reduction in surgeries saves healthcare assets including hospital beds, personal protective equipment, along with maintaining the health of surgical staff.
The need for postponing "elective" surgeries is vital because:
1. Elective surgeries need "personal protective equipment" which is in short supply presently and is badly needed by health care providers in the areas worst affected by the pandemic for caring for COVID-19 patients.
2. Surgical patients or their caretakers may be an undiagnosed case of COVID-19, which may be spread to the health care staff and others in the hospital.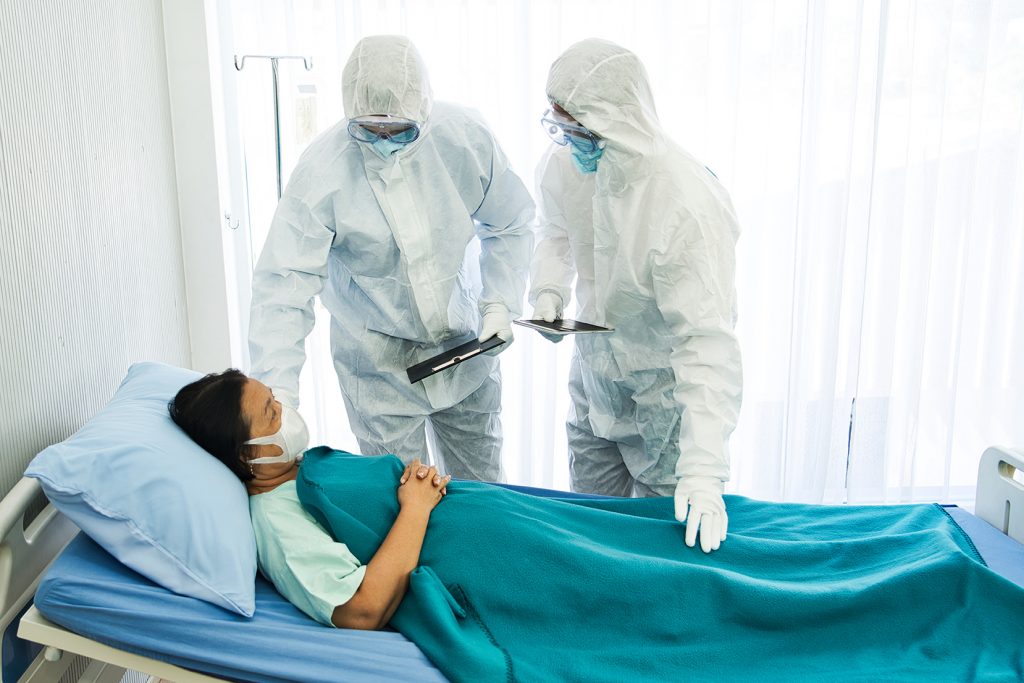 3. Operating rooms require ventilators that may be needed to support COVID-19 patients rather than being utilized for elective surgeries.
If your "elective" surgery is delayed, you need to follow certain precautions until your surgery is rescheduled:
Change your activities to avoid positions that may cause pain and discomfort
In some extreme cases, injection of a heavy dose painkiller may be given by your doctor
Use NSAID to control your pain or swelling
Apply ice or heat pads to the affected area, depending on your comfort levels
Try restricting your movement levels and avoid lifting heavy loads
Try conservative treatments such as physical therapy if you have been a patient of arthritis
Immediately consult your doctor if your condition becomes unbearable and you need an emergency operation