Hernias are rather usual and can confound anyone. However, how can you know that you have developed one? There are various causes of hernia such as straining of muscles due to heavy weight lifting, multiple pregnancies, congenital reasons or you can get one even from a recent accident. Additionally, lifestyle variables such as obesity, smoking, and not having a nutritious diet can cause a hernia.
The abdomen is the most common area for developing a hernia, however, it can also be seen in the upper thigh or chest. A hernia can take time to show symptoms and sometimes those symptoms can lead to intense pain thus leading to surgery. The conventional symptom of a hernia is the appearance of a bulge in the groin area. You may observe a lump in the pubic region if you have an inguinal hernia whereas hiatal hernia has more characteristic symptoms such as heartburn, chest pain, breathing, and swallowing problems etc. In many cases, a person may not complain of any symptom at all and it may be accidentally detected during a routine examination. As your hernia grows, discomfort may grow as well.
Early signs of a hernia may include:
A bulge in the groin area or scrotum or swelling in the scrotum.
Pain or discomfort in the affected area which worsens during bending or heavy lifting.
Heaviness in the abdomen and burning or aching sensation in the bulge.
Pain or aching sensation while passing stools or urinating.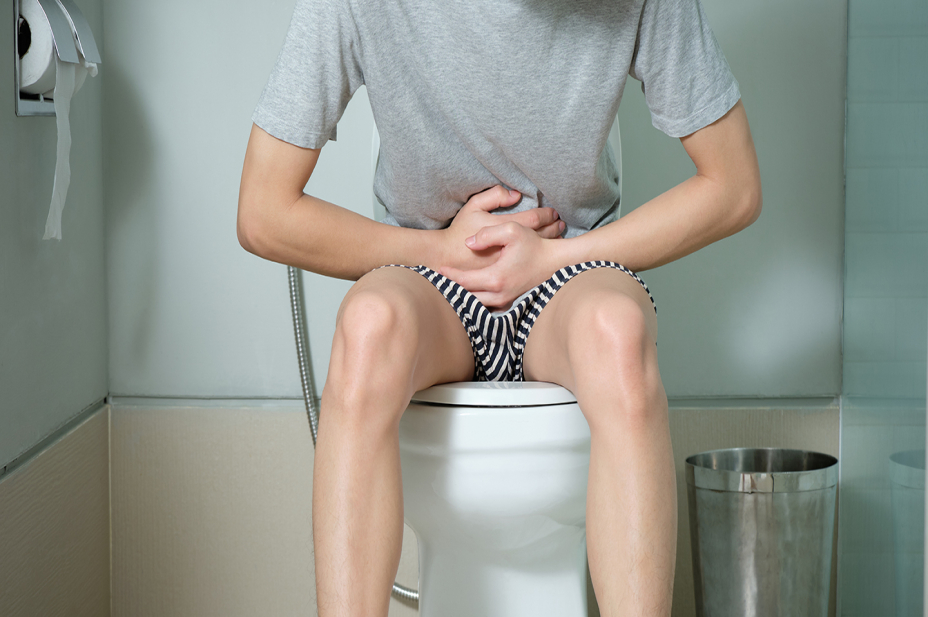 Pain in the abdomen, typically during evenings after you have remained standing for most of your day.
In case of a strangulated hernia, you may also have a fever, vomiting, nausea, and severe abdominal cramps.
While a hernia may begin as an innocuous lump, it can get bigger and begin to trouble with time. In some cases, it can even be perilous. So regardless of whether it doesn't appear to be a serious deal, it's ideal to see your primary care physician in case you have indications of a hernia, similar to a bump or lump you can't clarify.
Seek medical attention immediately if you have a hernia and these symptoms:
The bulge appears to be dark, purple, or red.
You can't pass stools.
You have a high fever.
The pain quickly worsens.
You're throwing up or have an upset stomach.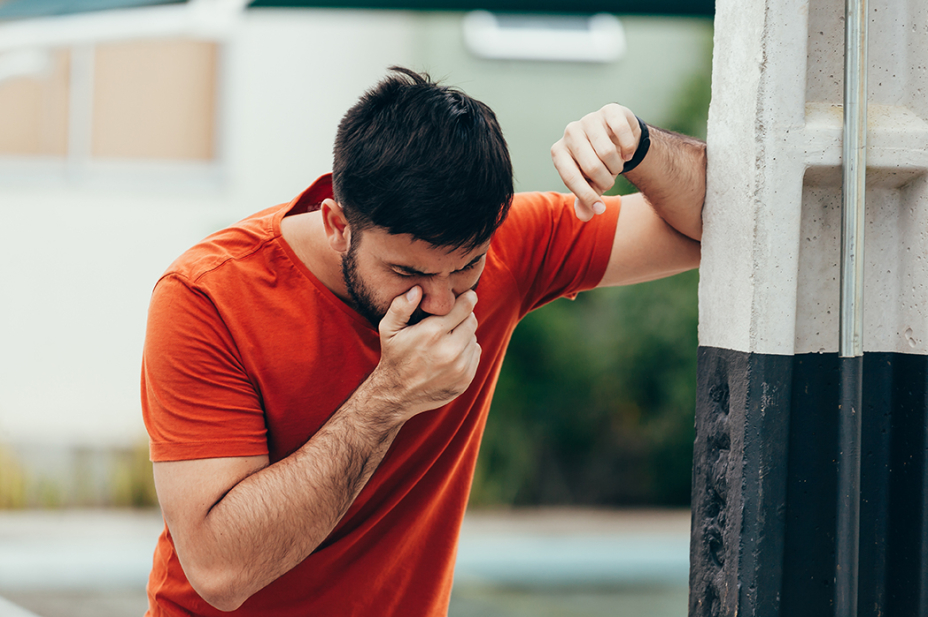 The diagnosis of a hernia is generally a clinical one, which implies that your doctor will go through a history of your symptoms followed by a brief physical examination. In the great majority of cases, where there is a conspicuous swelling in the groin/abdominal area, which increases in size on standing, straining or coughing, a clinical diagnosis of hernia is made and no tests are needed. More challenging diagnoses are best performed by hernia specialists.
Usually, your doctor can determine if you have a hernia with just physical examination. They may ask you a variety of questions along with cross-checking your medical history. During this diagnosis of a hernia, your doctor may ask you to perform activities like standing and coughing to confirm the possibility of a hernia.
Furthermore, your doctor will confirm that you have a hernia by prescribing some tests such as ultrasound of your abdomen, A CT or MRI scan which is like X-rays. Your doctor may also ask you to undergo an endoscopy; a non-surgical procedure used to examine a person's digestive tract. Using an endoscope, a flexible tube with a light and camera attached to it, your doctor can view pictures of your digestive tract on a colour TV monitor.
For adults, particularly if the medical procedure could be dangerous for you, your primary care physician may propose simply watching out for it as long as the hernia's small and not creating any serious issues for you. However, in some cases, you can always lower your odds of getting a hernia by following simple steps such as following a well-balanced diet and staying at a healthy weight, quitting smoking, talking to your doctor if your cough won't go away, and using the correct form while doing any physical activity (bend from your knees instead of the waist while weight lifting).