Grocery stores are one of the only few places where we are allowed to go during the lockdown. Though this news manages to put a smile on your face every time but somewhere also raises a question that are you unintentionally putting yourselves and your families at risk after a round- trip to the grocery shop? Honestly, there's nothing much that you can do about this because we all need to eat food to live and no matter how risky it gets someone from our families will have to step out and do it.
With WHO clearly stating that there are high chances of the virus surviving on the surfaces for few days and can be transmitted through the same, it becomes even more crucial to understand the need of the hour. The earlier you accept the fact that it is going be crowded every time you visit a grocery store the better it is. People are going to sweep the supermarket shelves irrespective of what the government says on the availability of the essential items and hence it makes it even more important for you to follow every precautionary measure whenever you are out for a grocery shopping.
Below are a few safety tips that you can follow when you step out of the house next time to buy groceries:
1) Maintain at least six-feet distance from other customers.
2) Don't shake hands or have any form of physical contact with the customers or the shopkeeper.
3) Wipe the carts or basket handles with disinfectant wipes.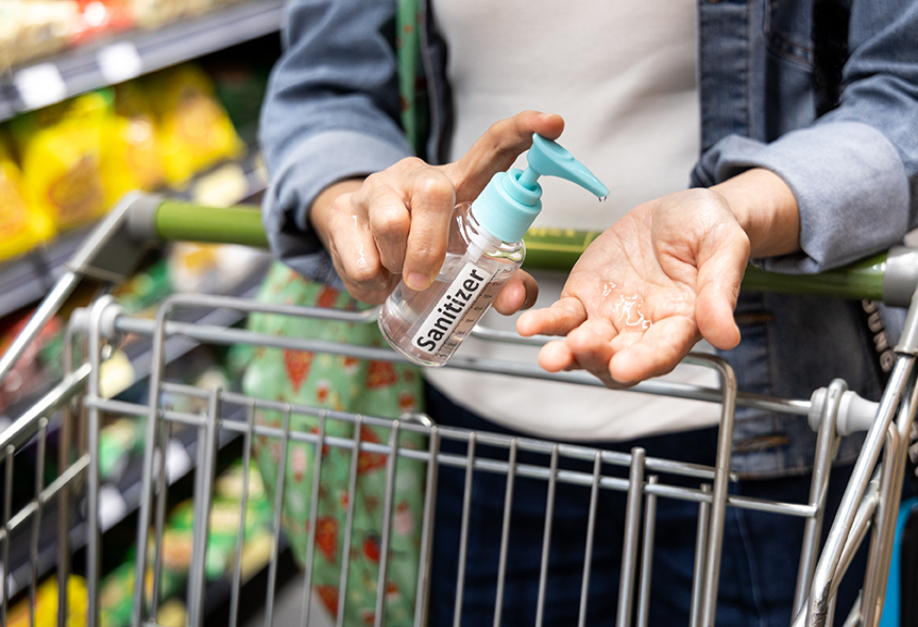 4) Avoid touching your face.
5) Always keep your face mask worn.
6) Carry your hand sanitizer and use it while waiting at the counter and after leaving the store.
7) Avoid going to the store if you are sick.
8) Wash your hands after unpacking the items.
9) If possible, prefer home delivery of groceries with proper precaution.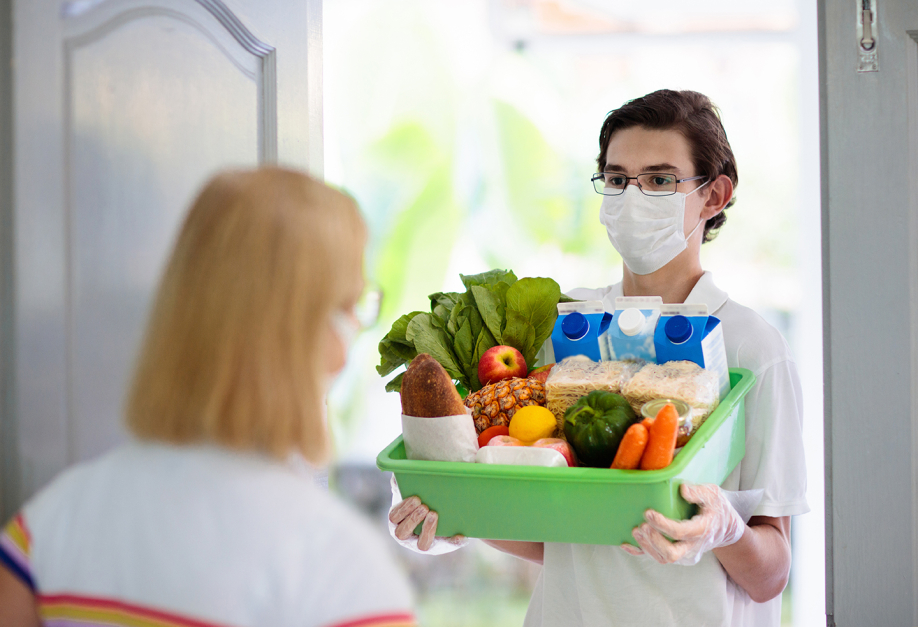 10) Rinse fruits and vegetables with warm water and baking soda before using them.