It would be hard to deny the fact that lockdown has seriously taken a big toll on the mental health of a lot of people. While it is important to stay informed and follow all the necessary measures shared by the respective authorities, it's even more important to manage your mental health during this isolation period. And, with lockdown getting extended again and uncertainty of the situation getting better, it is necessary to identify ways that can keep your mind stable. Factors like losing jobs, low availability of food and groceries, loneliness and uncertainties of the future are just adding to the overall stress and anxiety levels. Following are a few tips that can help in maintaining sound mental health during this tough hour.
1) Exercise at home: Exercising every day for 30-40 minutes or even doing yoga can be a great way to take down stress. It is said that regular participation in any physical exercise helps in decreasing overall levels of tension, stress, stabilize mood and improve sleep.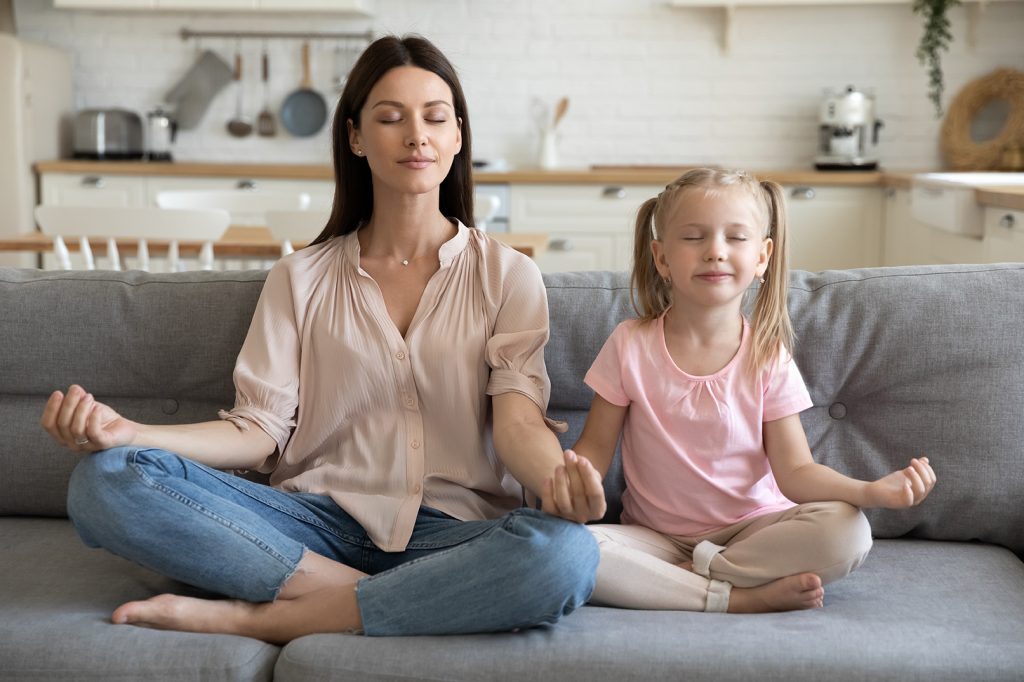 2) Consume a healthy diet: Though it is easy to binge eat any food during such times, however, eating veggies, fruits and homemade items can help keep your gut health on top.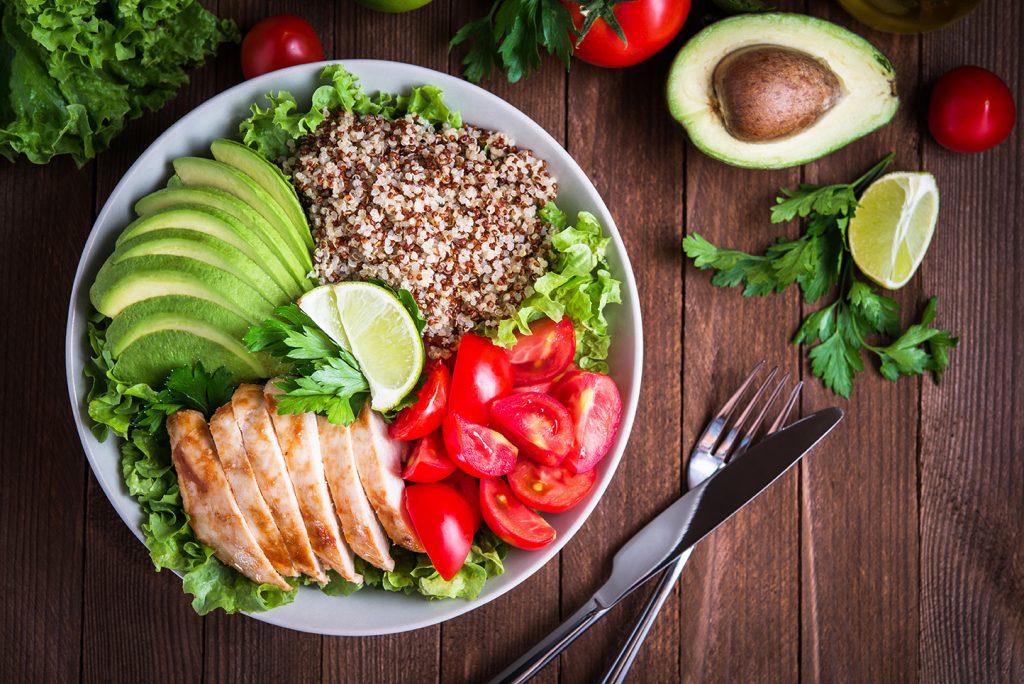 3) Get ample sleep: Adequate sleep cycle can help your mind and body to recharge and react positively to almost all kinds of situations. Also, it is great for muscle recovery and development.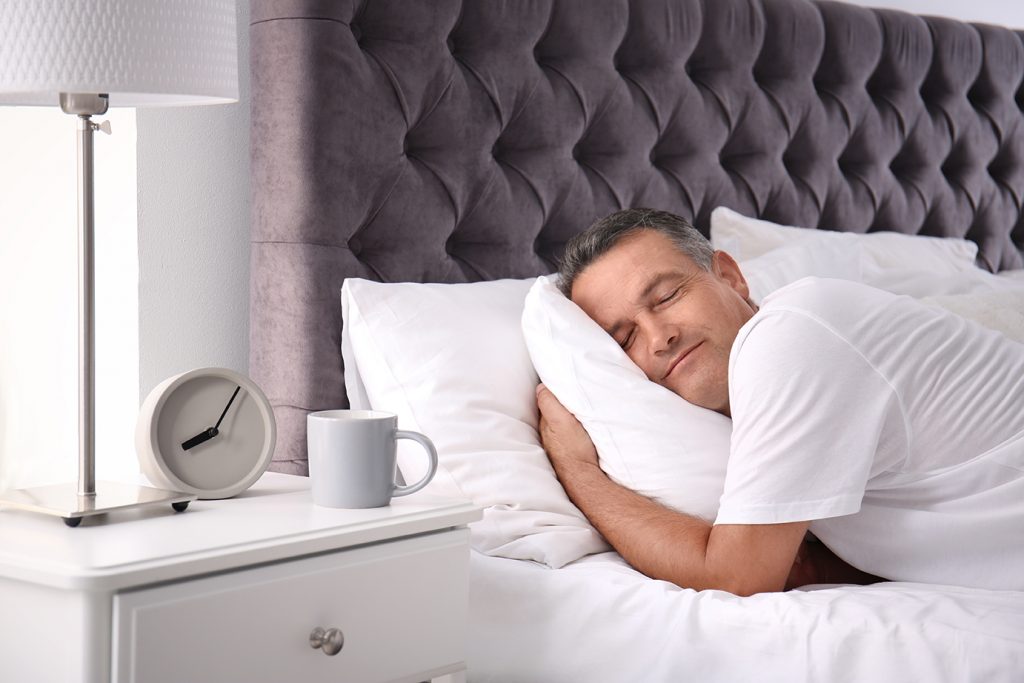 4) Stop watching negative updates: While it's important to stay updated & informed, consuming constant content on coronavirus can stress you up. Watch news related to the disease in moderation and be selective of the content you consume on TV or social media. Instead, you may follow people that inspire you or read books/articles that help you stay positive.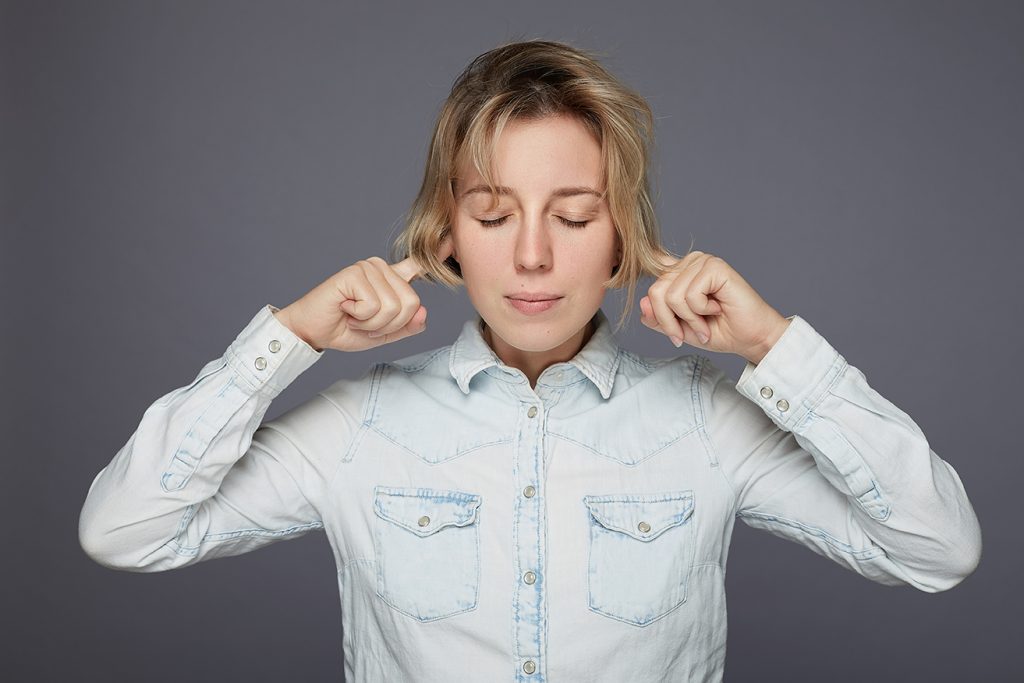 5) Create a balanced daily routine: A balanced work-life routine that's aimed towards building good physical and mental health can help in increasing the overall productivity, decrease overthinking and the negative mindset. We must take short breaks at regular intervals to rewind your mind.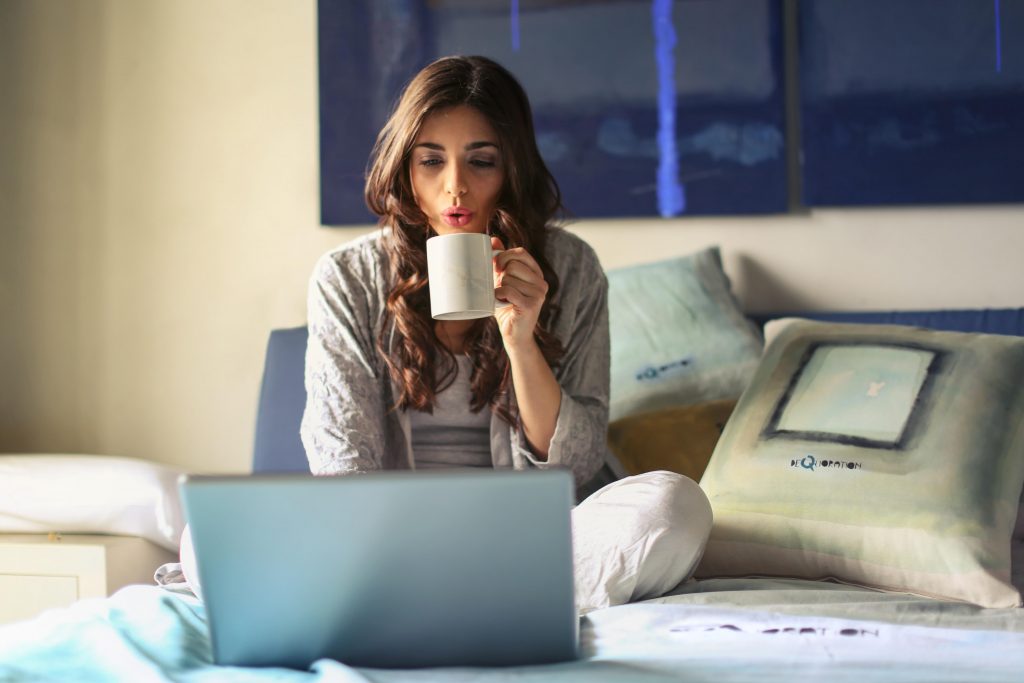 6) Walking in your home space after regular intervals: Like any other cardiovascular exercise, walking also can boost endorphins, which can reduce stress hormones and alleviate mild depression.
7) Get enough oxygen/fresh air: Standing in your balcony and enjoying the fresh air is a great way to switch off your mind and soak in the goodness. This way you not only breathe in some fresh air but also helps in feel light-hearted.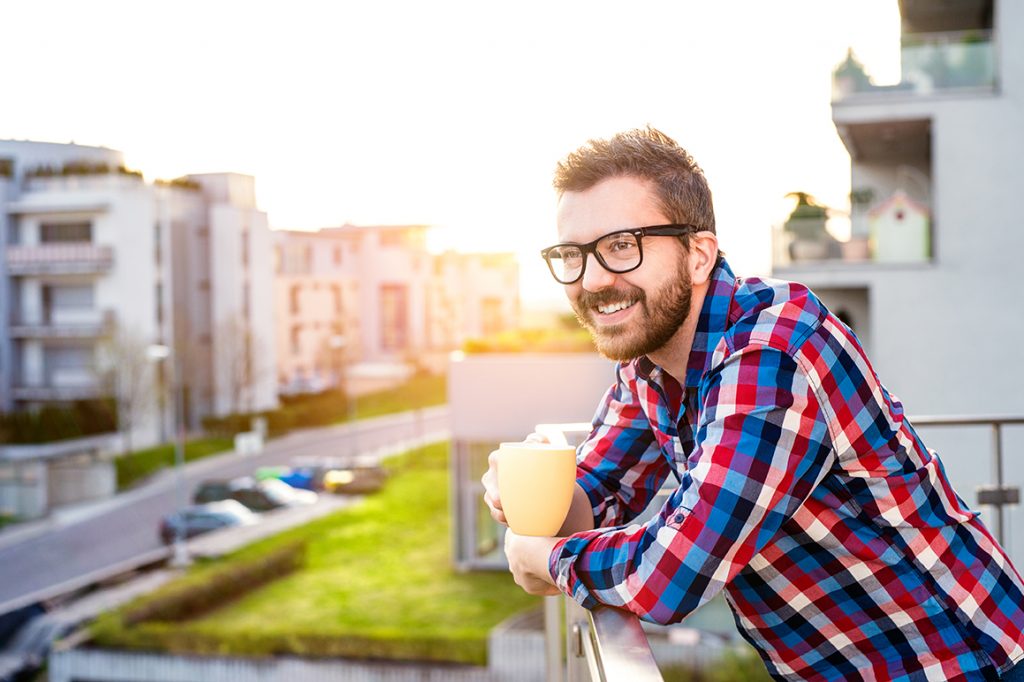 8) Conversation with friends: Talk to your friends or relatives if anything bothers you because sharing what you feel with your loved ones can make you feel relaxed and give a feeling of extra support.