A hernia repair surgery is usually very safe but several risk factors determine patient's morbidity and mortality. Incarceration and strangulation are some of the common complications of hernias. The surgery complications include infections, fascial dehiscence, recurrence, visceral injury, and mesh erosion preset by many risk factors.
Strangulation and Incarceration:
A strangulated hernia occurs when the blood supply to the affected tissue has been cut off. This situation forces to release toxins and infection into the bloodstream, which could lead to sepsis or death in some cases. An incarcerated hernia occurs when herniated tissue becomes trapped and cannot easily be moved back into place. This state can lead to bowel obstruction.
Surgical complication:
As compared to laparoscopic surgery, an open approach has higher chances of complications. Most of the serious complications occur while accessing the abdominal cavity. Most common injuries occur to the small bowel and the iliac artery. Patients with past abdominal injuries or abdominal surgeries are more prone to severe complications.
As per the available evidence, surgical repair is the only current effective way to treat a hernia and it could be of two types – conventional and non-invasive. Hernia surgery can assist relieve pain, return the hernia abdominal organs to their exact place thus reinforcing the weak muscle area. A hernia operation usually takes around an hour as a day case procedure. It is a routine procedure, but as with all surgeries, there are risks of complications.
The conventional procedure being the open procedure whereas the non-invasive method includes laparoscopy. Though the hernia surgery is termed as "safe", however, all surgical procedures come with certain risks. Probable risks involved in a hernia surgery could be:
Wound Infection at the cut- Despite the latest technologies and advancement in the surgical procedure, post-operative infection is still the leading cause of complications in hernia surgery. Infections can occur due to various reason including sutures, mesh that fails to suit the human body.
Recurrence of hernia- This state is occurred due to deep infection or when there's extra pressure on repaired site or when a person resumes to physical activities much earlier than suggested by the doctor. However, it is preventable by mesh implantation.
Post-operative risk- This occurs as a direct result of fascial tissue failure to heal post laparotomy. Factors that can add to the misery is excessive smoking, obesity, age, malnutrition etc.
Blood clot formation due to prolonged bed rest.
In some cases, an open hernia procedure may lead to nerve damage and the patient can develop chronic pain in the affected area post-surgery.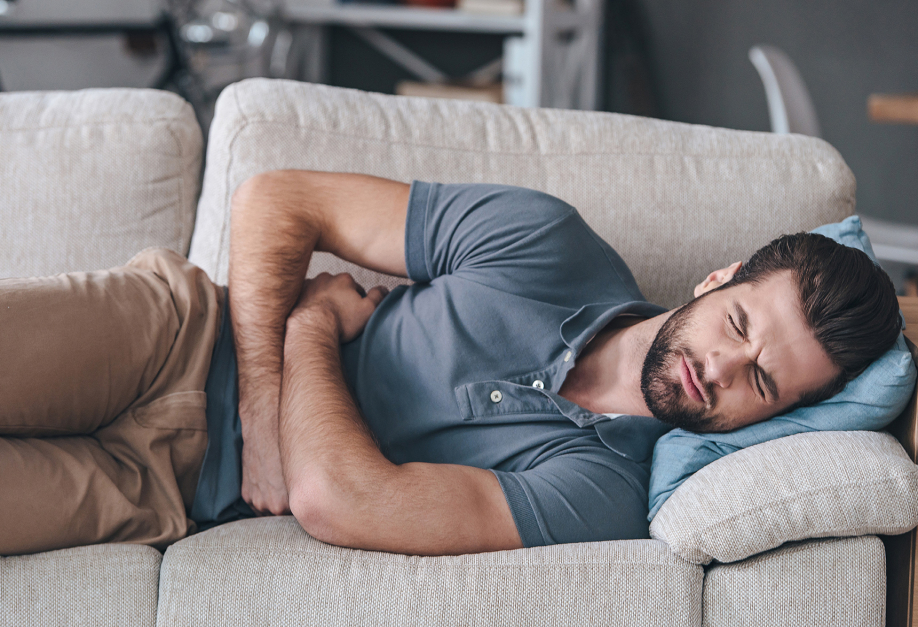 The recovery process may depend on the surgical procedure itself. Majority of patients undergoing open hernia surgery can return home the same day and the estimated recovery time frame is proximately 3 weeks to 1 month. Depending upon your nature of work, total recovery may require one to six weeks. In the case of laparoscopic hernia surgery, the patient can return home the same day and estimated recovery period is about 1 to 2 weeks. One must wait for a month before starting any heavy exercises or activities that may cause strain.
Usually, the faster you return to your regular lifestyle, the better is the recovery rate. However, consult your surgeon before making any assumptions yourself because a prolonged approach can also lead to several complications. Your doctor may suggest that you wear a corset or a truss to lessen the pain. These supportive undergarments apply gentle pressure on the hernia and hold it in place. They may relieve any kind of discomfort or pain and are used only for temporary relief.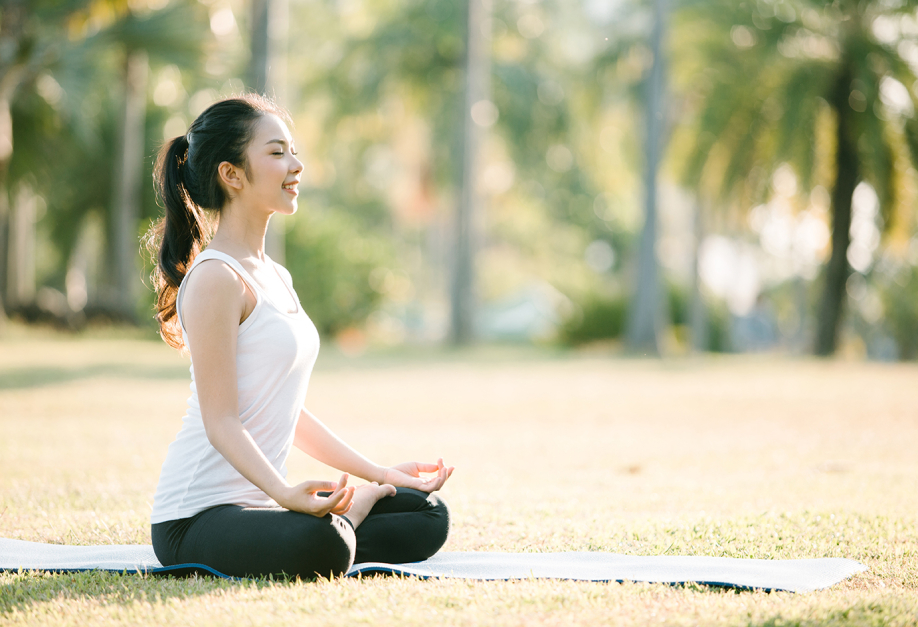 Among surgeries, a laparoscopic procedure is preferred because it shortens the duration of recovery post-surgery. However, a hernia recurrence post-surgery is not uncommon. A recurring hernia can be identified as a lump, sometimes painful, appearing at or near the site of the initial hernia. It can lead to major complications if the recurrence is progressive.
There could be various reasons adding to the factor such as infected hernia wound, resuming heavy physical activities soon after surgery, chronic cough, and obesity. Other common predisposing factors are smoking, old age, and muscle weakness. Hence, it's always advisable to practice a certain healthy lifestyle which includes maintaining a healthy body weight, avoid lifting heavy objects without supervision and eating a fiber-rich diet to make bowel movements softer and easier to pass