COVID-19 is a worldwide illness currently affecting millions of patients. Patients suffering from cardiovascular diseases (CVD) are especially vulnerable to respiratory tract infections, including COVID 19 and also these patients are at an elevated risk of ill health and even death from COVID 19. However, the extent of damage in heart patients is currently uncertain.
As per evidence, patients with known CVD have a case fatality rate of 10.5% in case of a COVID 19 infection. Also, evidence suggests that 16.7% of COVID 19 patients, having CVD, develop abnormal heartbeat while 7.2% patients get acute cardiac damage. Cases of acute-onset heart failure, heart attack and other fatal cardiac symptoms have also been reported in COVID 19 patients with CVD. Heart complications in COVID 19 patients are comparable with SARS and MERS patients.
Suggested precautions for CVD patients to prevent COVID 19 infection
Following precautions are advised for CVD patients to prevent COVID 19:
Maintain your recommended blood sugar and blood pressure levels through regular intake of medicines. Currently, it is recommended to continue the prescribed ACE inhibitors or ARBs for hypertension, despite some reports of raised risk to COVID-19 susceptibility.
Frequently monitor your blood sugar and BP levels to rapidly identify any irregularities and get appropriate treatment adjustments
Get enough supplies related to your co-morbid testing and medications, in case of local worsening of outbreak, for at least 15 days.
Practice frequent handwashing with soap and water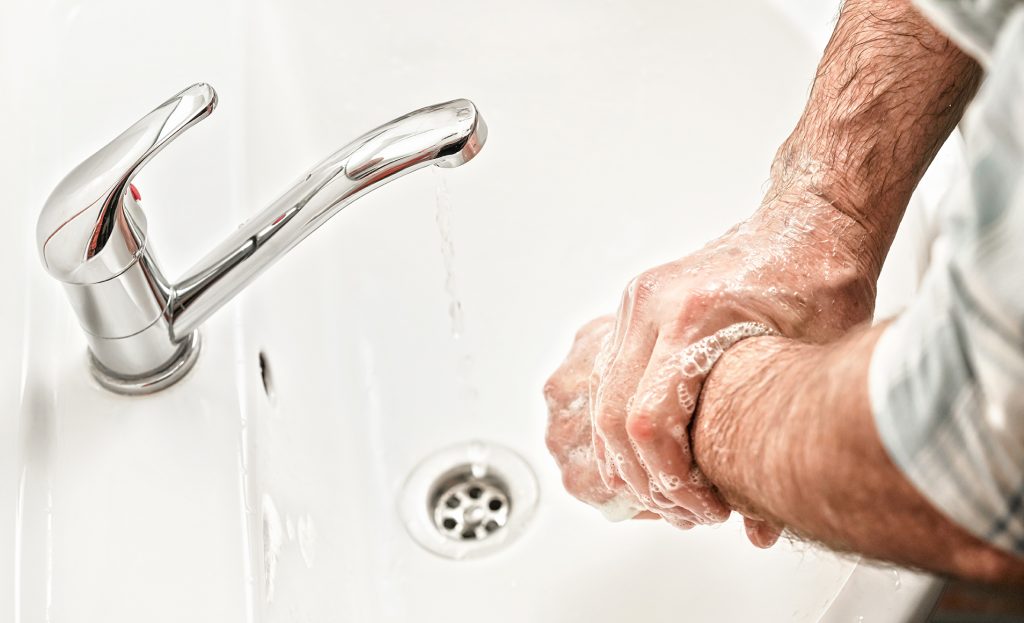 Practice good respiratory hygiene by covering your mouth and nose with a tissue or bent elbow, in case of coughing or sneezing
Avoid touching your face, nose and eyes
Avoid unwanted travel and socializing
Stay vaccinated for each available infectious disease
Eat plenty of fruits and vegetables
Consume yogurt and probiotics for a healthy digestive system
Sleep for at least 8-9 hours to reduce stress and maintenance of immunity levels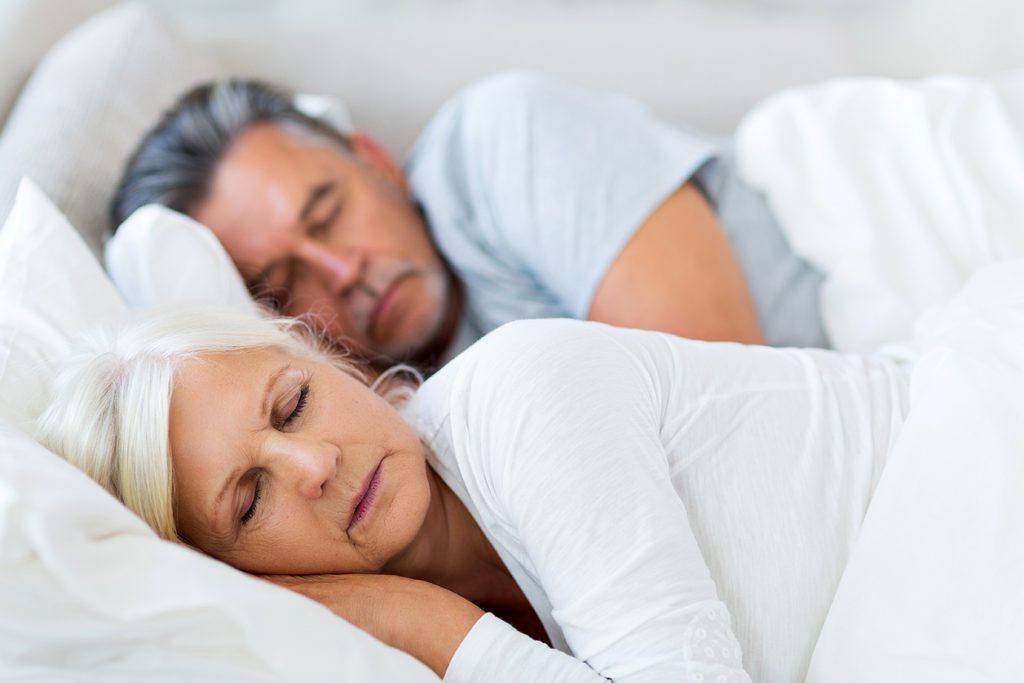 Avoid crowd exposure
Avoid handshaking
Immediately contact your doctor if you develop any respiratory symptoms such as cold, cough, feeling difficulty in breathing or fever.
Last but not the least, stay hydrated.
And, of course, continue to stay active and follow an overall healthy regime. Stay connected with the people you love via phone calls, chats or emails because this kind of isolation can take a toll on your physical health and well-being. It's important to understand that we all need to be extra vigilant in case we leave home especially people with underlying cardiovascular issues. Be mindful that every surface is a probable source of infection and everything that you bring inside your house could be affected by the virus. While this pandemic is a concern for the entire world, people with a known history of hypertension and cardiac disease have to be even more careful and nowhere is the saying "Prevention is better than Cure" more applicable than in such people.