When an infectious disease outbreak begins, the ultimate response is for public health officials to begin testing for it early. Without any doubt, one can say that testing is one of the principal factors responsible for countering COVID-19's spread around the world. More testing leads to more identification of positive cases and helps in responding faster to those who are suffering. It does not only help in understanding who needs complete isolation and needs immediate attention but also helps in stopping the transmission of the virus from one region to another.
Testing also helps in identifying the precise rates of infection and survival. Let us now understand the working of these tests in particular and who all are required to get one done.
How does the test work? Currently, two kinds of tests are available to detect COVID-19 infection in suspected patients. The most widely used test type to detect the SARS-CoV2 (COVID-19 virus) is the RT-PCR (Reverse Transcription-Polymerase Chain Reaction) test which targets the RNA of the virus (organ of the virus responsible for its replication). This type of test can identify even a single virus particle present in swabs taken from a suspected patient's mouth or nostrils. Another test quantifies the immune (antibody) response against the virus in the blood serum of the patient. In this test, a test tube is coated with the virus components and then a minor quantity of diluted blood sample from the patient is added in the test tube. If any antibodies are present in the blood, they will bind to the coated virus components.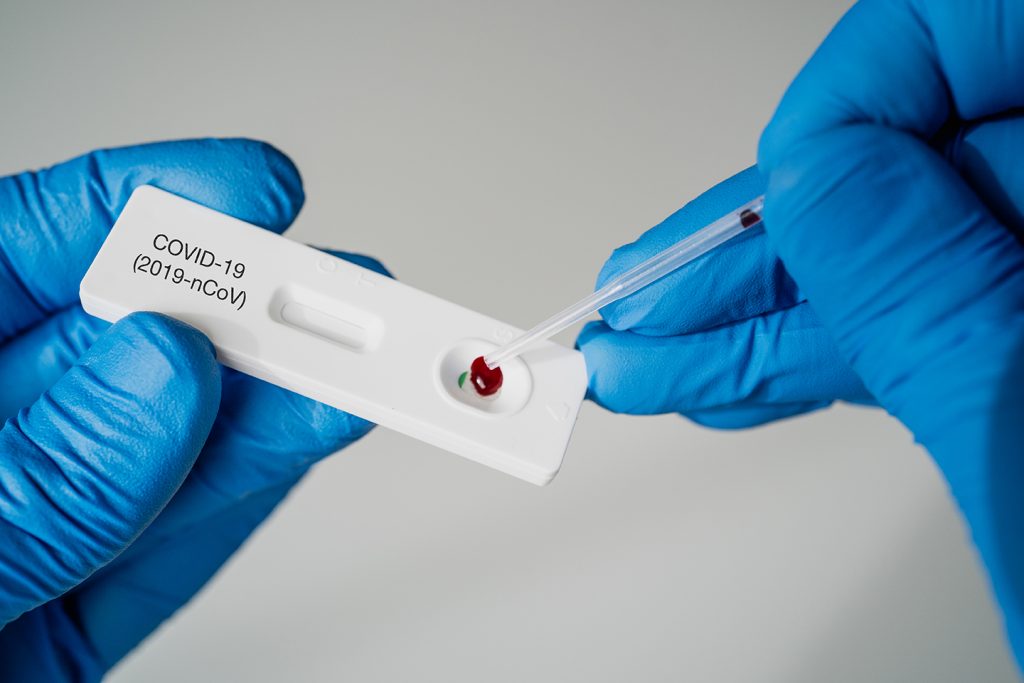 Who should take the test? Because of the limited amount of test kits, the medical authorities and the doctors are taking a final call on who needs one and who doesn't need a test at all. The main objective behind this approach is only to identify as many cases as they can with whatever resources they have available. Hence, we've have highlighted a few points that can help you understand if you need to get yourself tested or no.
All patients having symptoms of the disease and have traveled internationally in the last 14 days
All persons who have been in contact with patients having symptoms of the disease
All healthcare workers who show the disease symptoms
All patients having symptoms of severe acute respiratory disease/Flu
Persons who don't show symptoms but have been in direct and high-risk contacts of a confirmed case should be tested once between day 5 and day 14 of coming in his/her contact