With the outbreak of Novel Coronavirus and the speed through which it is spreading, one way to surely slow the spread is social distancing (also called physical distancing). The more space between you and others, the harder it is for the virus to spread. With death count increasing massively every day, it has become even more important to follow all the guidelines shared by the government and the respective health authorities to protect yourself from the global pandemic.
Currently, isolation is the only effective way out to restrict or prevent the transmission of the infection. Hence, current strategies of prevention revolve around isolation of patients along with careful infection control, including undertaking suitable measures at the time of diagnosis and treating an already infected patient.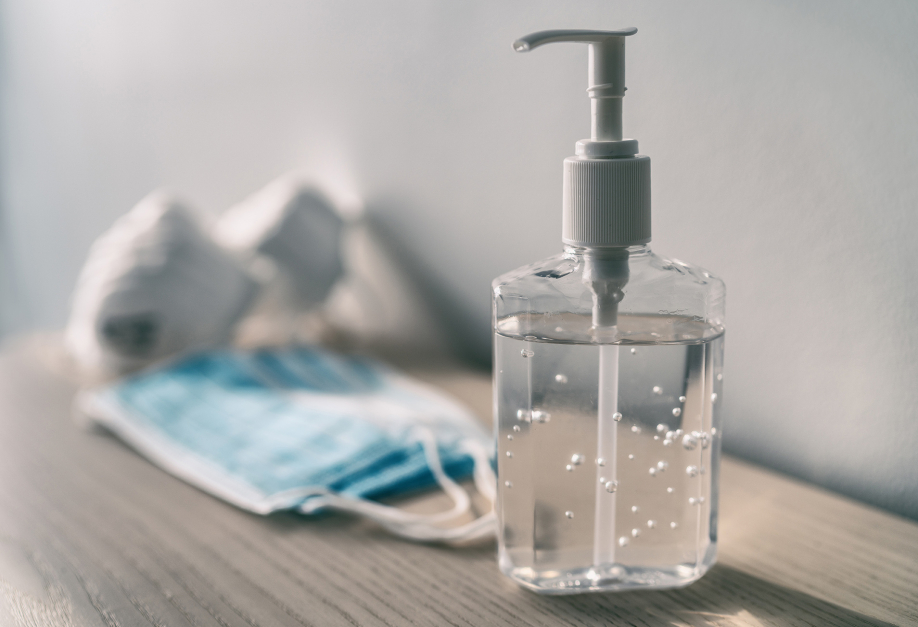 International healthcare authorities have enlisted several recommendations, given below to prevent oneself from getting a COVID 19 disease:
Avoid close contact with patients demonstrating any respiratory symptoms such as coughing or sneezing. Maintain a minimum of 3 feet distance.
Frequently, wash your hands, especially post-contact with a patient having respiratory disease symptoms, preferably for >20 seconds with soap water or an alcohol-based sanitizer.
Patients having symptoms of a respiratory infection, should behave responsibly and cover their mouth and nose while coughing or sneezing with a tissue or cloth and adhere to strict hand washing.
Avoid handshake while greeting someone.
Hospital authorities must also strengthen their hygiene practices.
Immunocompromised or patients with low immunity, such as elders must avoid going in public.
Practice good respiratory hygiene by covering your mouth and nose with a tissue or bent elbow, in case of coughing or sneezing.
Avoid touching your face, nose, and eyes.
Avoid unwanted travel and contact with unknown persons.
Stay vaccinated for each available infectious disease.
Eat plenty of fruits and vegetables.
Consume yogurt and probiotics for a healthy digestive system.
Sleep for at least 8-9 hours to reduce stress and maintenance of immunity levels.
Avoid crowd exposure.
Immediately contact your doctor if you develop any respiratory symptoms such as cold, cough, and difficulty in breathing or fever.
Last but not the least, stay hydrated.