Cardiovascular diseases (CVDs) also called Heart diseases are a group of disorders of the heart and blood vessels. The numerous problems causing most of the CVD is atherosclerosis (blockages in coronary arteries), a process mainly governed by lifestyle factors. As per World Health Organization, It is estimated that 17.7 million people died from CVDs in 2015, representing 31% of all deaths taking place worldwide; more people die every year from CVDs than from any other cause. Cardiovascular diseases are showing an increase among the Indian population. The country-wise statistics of the WHO on non-communicable diseases estimates that NCDs account for 53% of all deaths in India, out of which CVDs have a major share of 24%.
In older men, nearly all heart attacks are caused by atherosclerotic blockages in coronary arteries. Conventional coronary artery disease also predominates in young adults. About 60% of these young patients have disease of just one coronary artery, while older patients are more likely to have disease in two or three arteries. The rate of coronary heart disease in young Indian men is almost twice as high as that in their western counterparts and there is evidence that CVD begins to affect Indians at least a decade earlier than it affects Europeans. When it comes to women, Cardiovascular disease remains the number-one threat to women's health. There is a pronounced gender difference in cardiovascular mortality, more women than men die each year. A woman's lifetime risk of dying from heart disease is eight times greater than that of breast cancer! Also, People with diabetes, particularly type 2 diabetes, may have the following conditions like Hypertension, cholesterol, poor sugar levels etc. that contribute to their risk for developing cardiovascular disease.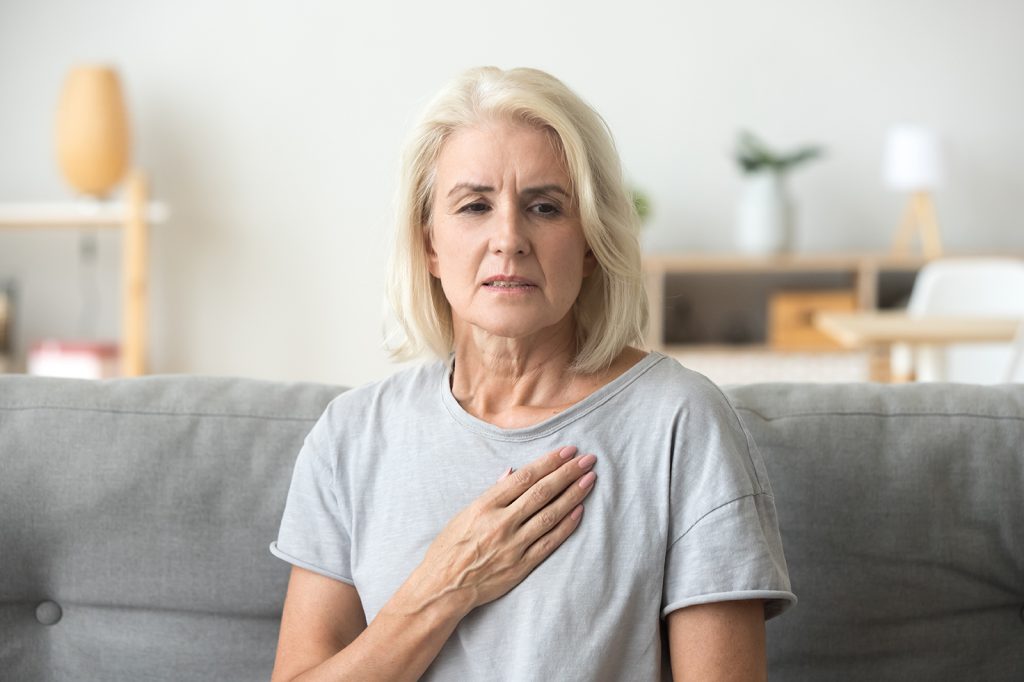 Listen to Dr. Nimit Shah as he takes the time to explain the various causes of heart attacks in the country and the different treatments available for the same.
Listen to Dr. Nimit Shah, Interventional Cardiologist in the UK, Dr. Nimit Shah talks about the various risks and benefits of angioplasty, the different kinds of angioplasty procedures, and the different kinds of drug stents available in the country for the same.
Read more about Meril's state of the art Drug Eluting Stent Evermine50 here: https://bit.ly/331QdkF